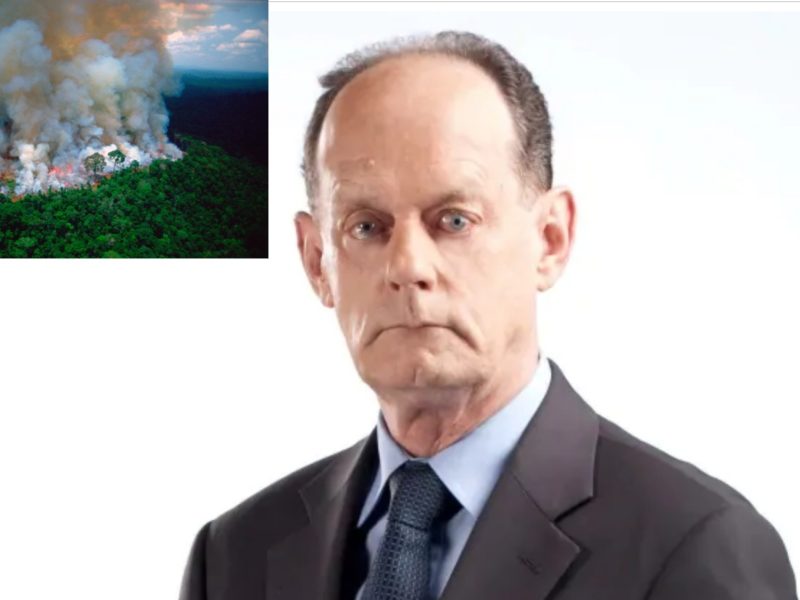 TORONTO – In his most recent column, National Post writer Rex Murphy lamented Canada's laughable forest fires compared to more industrious infernos in countries like Brazil.
"Many Canadians, particularly this government, think that a few thousand hectares in Northern BC is sufficient in the shadow of smouldering giants like Brazil or the USA," touted Murphy. "The glories of the 2016 Fort MacMurray Fire have long disappeared like Justin Trudeau's shirt at a crowded beach. The embers of productivity are being put out post haste and the only one being burned in all of this are the little people like our corporations."
Murphy illustrated the threats of the "green economy" and pined for the return of a smoke-filled Canada when the country was a lead exporter of forest fires.
"Our innocent cattle farmers are bursting at the seams with meaty bovines, but our ranchers have no burnt boreal forest for grazing. Our shale gas is just screaming to be fracked, yet our energy workers are blocked by old growth forests. But worst of all, we have no decisive strongman to get rid of our self-righteous climate change "do-gooders" like Jair Bolsonaro."
The 72-year-old commentator then dismissed all of the counter-arguments to having larger forest fires by cleverly placing quotation marks around the terms "murder," "ecocide," and "climate apocalypse" to make them sound like they're not actually things.
He then misused the word "supine."
At press time, Murphy asked the oil and gas industry not to be late with his payment for this column.