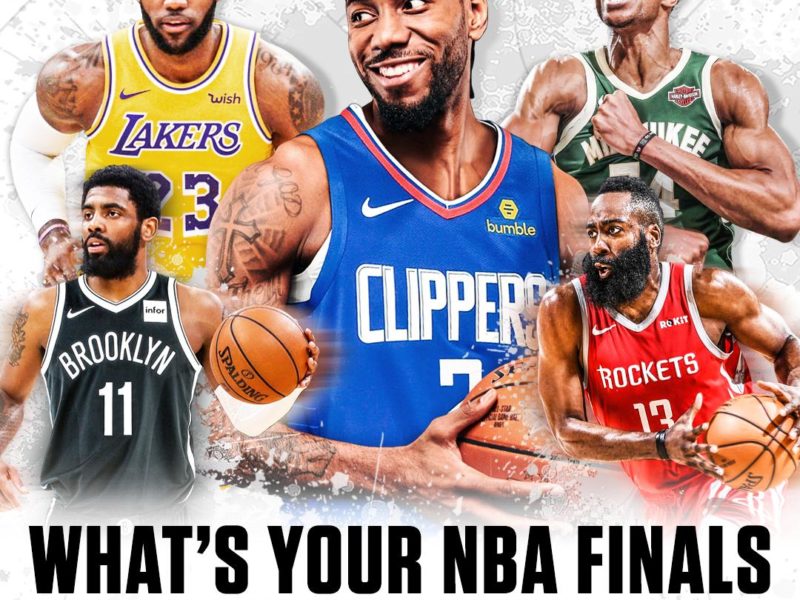 BRISTOL, CT – After the departure of NBA Champion and former Toronto Raptor Kawhi Leonard to the LA Clippers, ESPN has resumed the assumption that Canada is a mythical, non-existent land whose professional sports teams are not worth mentioning.
The Disney-owned pay television sports channel said that the reinstatement of the No Canada policy occurred minutes after Leonard signed with one of the other 29 teams in the NBA.
"It was a scary few months, but we're all glad it's over," said an ESPN social media manager photoshopping an LA Clippers jersey onto the body of Leonard for a tweet that asks who will win the 2020 NBA Championships. "We have returned to our old directive of refusing to recognize territorial claims made by that fake country north of the USA until a team from there looks like they're going to win…
…then we underestimate them until they win."
According the ESPN's Championship Calculator, there is a 106% certainty that a team from Canada will not win another professional sports championship.
ESPN clarified that the 2019 NBA Champions will not be mentioned in any game unless they make the second round of the playoffs, in which they will be referred to as "the team from just outside of Buffalo" or "other."
In related news, TSN announced that it will continue its policy of assuming there are no other Canadian sports teams located outside of Toronto.