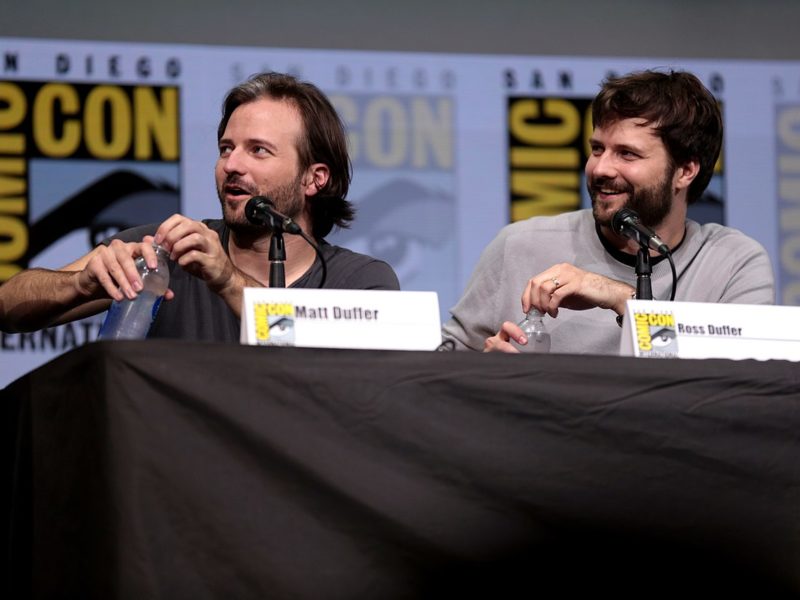 HOLLYWOOD – A lawsuit brought by a filmmaker who alleged that the Netflix megahit show Stranger Things was based on his ideas has been withdrawn after the Duffer Brothers and Netflix were able to produce overwhelming evidence that every aspect of Stranger Things was lifted from different sources.
"We are glad to be able to put this baseless lawsuit behind us," Netflix said in a statement. "Stranger Things is a groundbreaking artistic vision that is based solely on the most popular and critically acclaimed works of a generation. For anyone who is not Stephen King, Steven Spielberg or John Carpenter to try to claim ownership of the Duffer Brothers' ideas is not only laughable, it is offensive."
While plagiarism lawsuits are usually settled when either the plaintiff or defendant is able to prove their work is the original creation, Netflix's legal team took the unprecedented step of demonstrating that virtually every moment of Stranger Things was lifted from existing books, shows, video game franchises and films.
"This show is the result of painstaking effort by the Duffer Brothers to take forty years of other people's art and make it their own. Not by actually changing anything, like character motivations or arcs or plotlines, but literally, they put their names on it, in that cool 80s red font, so it's theirs now," Netflix said.
Season 3 of Stranger Things is set to be released in July and in the grand tradition of the show is rumored to be a nostalgic recreation of a beloved existing property: season 1 of Stranger Things.