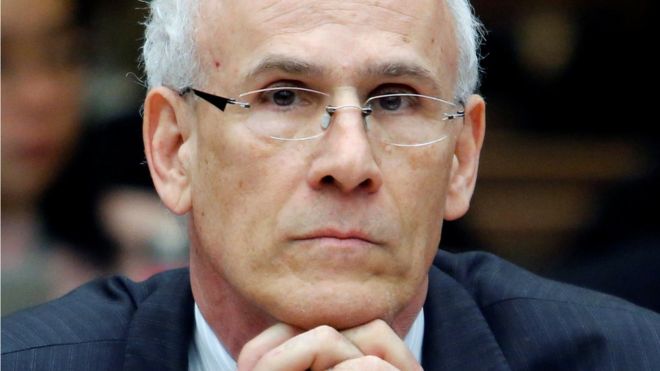 OTTAWA – After 38 years of loyal service, a long-time SNC-Lavalin employee has announced he is punching the clock for the last time.
Michael Wernick, government relations coordinator for the engineering and construction firm, said he had a great time serving the corporation while working with many people he considers friends.
"I have some wonderful memories especially securing the deferred prosecution agreements and our annual corporate retreats to Harrington Lake," said Wernick to his colleagues at the cabinet table with a banner that read 'Good Luck, Mike.' "Together, we made record profits while keeping our competitors at bay."
His greatest accomplishment was helping SNC-Lavalin construct one the largest, free-standing political scandals in Canada.
Fellow employees are sad to see Michael go as he was an important member of the dynamic SNC-Lavalin team.
"I'll be using my lawful influence to get into the best golf and country club Florida has to offer," added Wernick.
According to sources, senior executive Justin Trudeau was upset at head accountant Bill Morneau for contributing a pithy $1.30 to pay for Wernick's elaborate retirement cake.