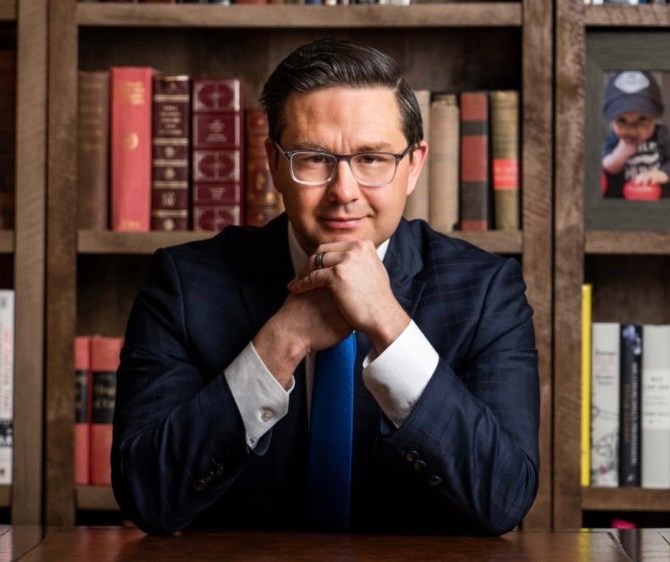 OTTAWA – Basking in the glow of polls finally turning in the Conservative Party's direction, leader Pierre Poilievre says that, like so many Tory PMs before, he owes his success to hard work, dedication, and the Liberals shooting themselves in the foot for no apparent reason.
"I knew that if we kept focused on our message of 'maybe they'll totally blow this' we'd eventually persevere."
"Also I think our islamophobic twitter posts helped as well," he added.
Waiting for the Liberals to fuck everything up has been the Conservatives best move in recent years, having helped Stephen Harper's election in the wake of the Sponsorship Scandal. It joins other long-time Tory strategies like 'hope the Liberals are in power so long that the public just eventually gets a bit sick of them' and 'hope the First World War happens.'
The old Conservative strategy of promoting policies and leaders that could command support from a wide swath of the electorate was abandoned sometime around Diefenbaker's second term.
"All his advisors were telling him to try to be more likeable or some other nonsense. I told him just wait. If you play your cards right, you could be just like me," said former PM Stephen Harper.