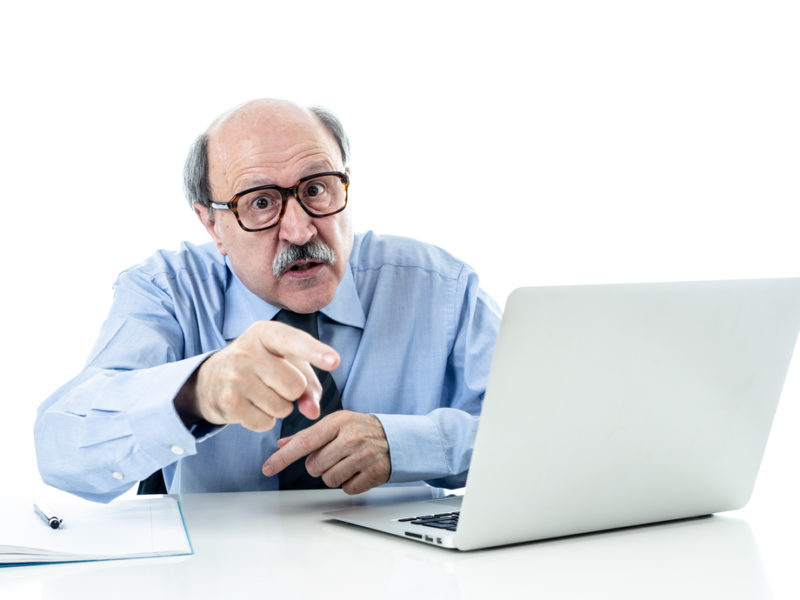 SAN FRANCISCO – WinRAR developer Eugene Roshal was shocked to discover that despite his popular file compression program's very clear 40-day trial policy, literally no one on the Internet has ever actually paid to use it.
"I am appalled," Roshal exclaimed in his Silicon Valley basement apartment. "The user agreement pops up every time you open the free trial! You're telling me no one has been buying the official license or removing it from their computer systems after trying it for forty days? People are just taking advantage of the massive technical flaw I must have missed in order to save a few bucks? My God. I feel like I can't trust people on the Internet anymore."
Simon Lewis, IT specialist and former WinRAR employee, said everyone who worked on the program felt too bad to inform Roshal of his technical misstep.
"Look, no one wanted to be the one to tell him he could have been a millionaire by now," explained Lewis. "By the time we realized that he had accidentally programmed the trial to expire after 40 years instead of 40 days, everyone felt too awkward about breaking the news. We all pitied him."
Looking back, Roshal admits that there were warning signs he ignored along the way.
"I mean, I did think it was kinda weird that I never made any money off of it in the 23 years WinRAR's been available," he said, shrugging sadly. "But I just assumed that meant no one was using it. I mean, it's a confusing program. I don't even really know how it works."
At press time, Roshal was illegally downloading last season's Game of Thrones despite repeated email warnings from HBO.