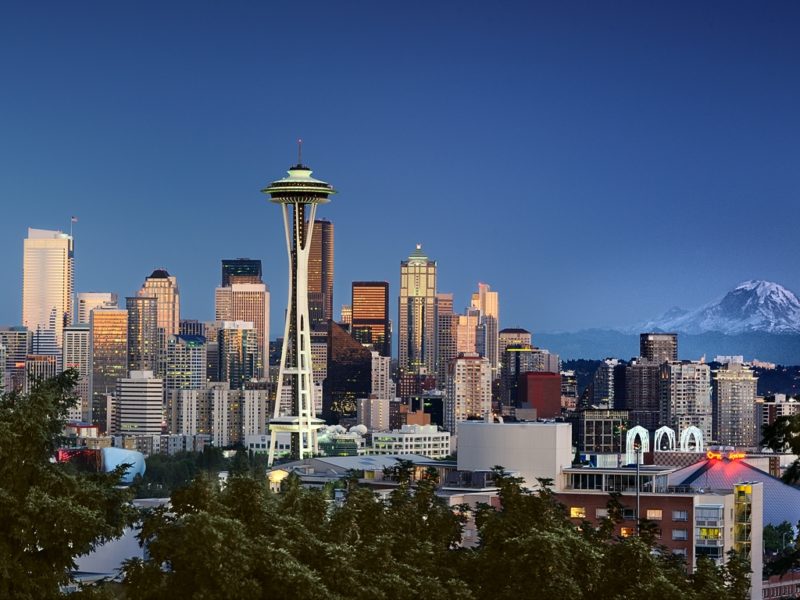 SEATTLE – The NHL has announced its 32nd team will call Seattle home after determining the West Coast city is the furthest distance from Quebec City.
"We looked at several options including San Antonio, an abandoned nuclear test site in the Nevada desert, and offshore oil platforms in the Gulf of Mexico, but when it's all said and done Seattle is a safe 3,000 mile drive from Quebec," said NHL Commissioner Gary Bettman examining a map with a red pin in Quebec. "I know Canadians love it when Canadian players play for non-Canadian teams to support their non-Canadian local economies. It's actually quite refreshing to see."
When asked about any future opportunities for NHL hockey in Quebec City, Bettman seemed to leave the door open to the possibility.
"I'll put five teams in Atlanta before Quebec City," added Bettman.
According to sources inside the new NHL franchise, Seattle's mascot will be a giant middle finger permanently aimed at the direction of Quebec's capital city.