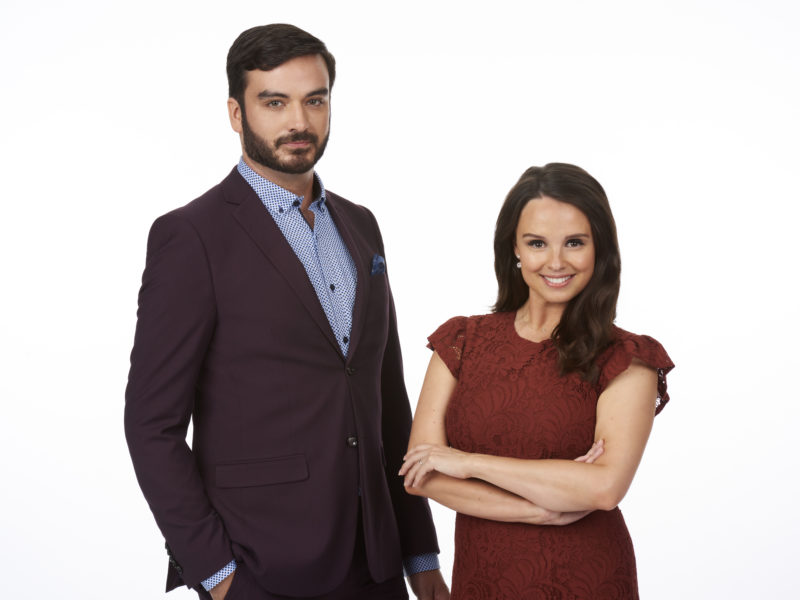 TORONTO – As part of their plan to say good bye and good riddance to 2018, The Beaverton will air a One Hour New Year's Eve Special on CTV at 10pm EST.
"Unless we spend an hour recapping all the crazy, unbelievable and unbelievably depressing news stories that happened over the last 12 months, we'll never be able to move on as a society," said Beaverton editor-in-chief Luke Gordon Field.
"So thankfully CTV has once again asked us to step in and make fun of the news, for the good of humanity," he added.
'The Beaverton's Year In Review of 2018: The Worst Year Since Last Year' features hosts Emma Hunter and Miguel Rivas counting down the top stories of 2018, with help from a number of Beaverton correspondents and special guests, each one more desperate than the last to be done with 2018 once and for all.
"Will the special end with us taking the entire year and setting it on fire like a Viking funeral? You'll have to tune in to find out. But also, yes it will," added Field.
So make sure to tune in to the show on New Year's Eve at 10PM EST on CTV, so that we can all toast to 2018 going away, and naively hope 2019 will be any better.