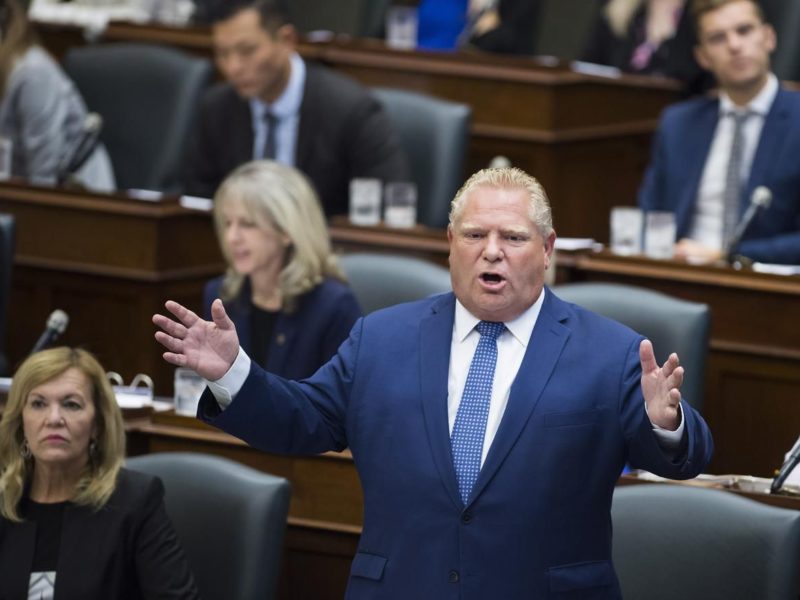 TORONTO – At their party convention this weekend, Ontario Progressive Conservatives passed a resolution concluding that there are only two genders: hard-working, business-owning, mortgage-paying folks, and know-it-all, bike-riding elites.
"On the day you're born, a doctor looks at you and decides whether you're an honourable taxpayer or a condo-dwelling urbanite," explained motion sponsor and avowed social conservative Tanya Granic Allen. "Any attempt to change that reality is a rejection of science."
"And of course, the Lord's will." she added.
The convention marks the first opportunity since the election for the PCs to come together and discuss issues that are important to them, such as free pollution, cheap beer, and telling hundreds of thousands of Ontarians they don't actually exist.
"The concept of "gender identity" is an unscientific Liberal ideology," insisted PC MPP Sam Oosterhoff. "You don't see squirrels out in nature owning a manufacturing plant one day and becoming performance artists the next."
At press time, the PCs are voting on a resolution confirming that there are only two ethnicities: normal and spicy.