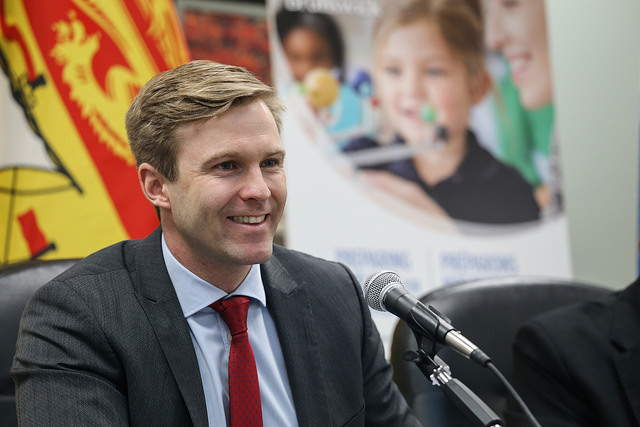 MONCTON, NB – Citizens across the province of New Brunswick were celebrating the accomplishment of making national news from coast to coast that wasn't related in any way to a tragic event.
National media in Toronto deemed the provincial election worthy enough for a full 30 seconds of air time on television and radios, while major news websites ensured that the story made the top 10 despite zero deaths or factory closures involved in the story.
Revellers took to the streets to celebrate the brief attention that was given to them, and no one had to die because of it.
"When I saw 'New Brunswick' trending on Twitter I thought to myself 'Oh, God what happened now?'" said Flannigan Guart of Moncton. "Then I realized I completely forgot about the vote last night. I'm really proud that we earned this footnote in the news."
However any further news coverage and analysis on the election was cut short after a small fender-bender occurred near the CN tower.