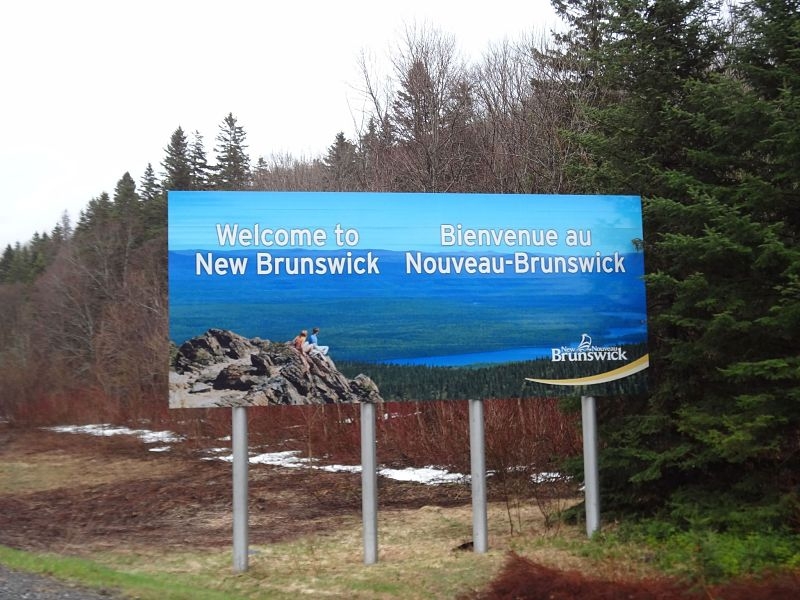 FREDERICTION – Although unconfirmed, reports from inside the long forgotten land of New Brunswick suggests the locals are in the process of choosing a new Premier.
"Obviously we don't have a lot of information on account of the fact that we haven't looked into it at all," said CBC election analyst Eric Grenier. "But I am reasonably confident there is some kind of election happening in New Brunswick right now."
"Or maybe the election is in PEI? Is New Brunswick the High Tides one or the Anne of Green Gables one?"
Although some analysts say the palpable excitement being felt on the streets of New Brunswick's "cities" could only mean a provincial election, others say it might be the result of a fair or a particularly good crop of potatoes.
"I'm pretty sure if there was a provincial election happening right now, we would have written at least one article on it," said Globe & Mail publisher Phillip Crawley.
Even among residents there appeared to be some confusion.
"It's definitely an election. Why else would those people come to my door and ask me a bunch of questions. Unless they were Jehovah's Witnesses again?" said Brian Elliott.
In related news the Toronto Municipal election was expected to make national headlines for the next three weeks straight.