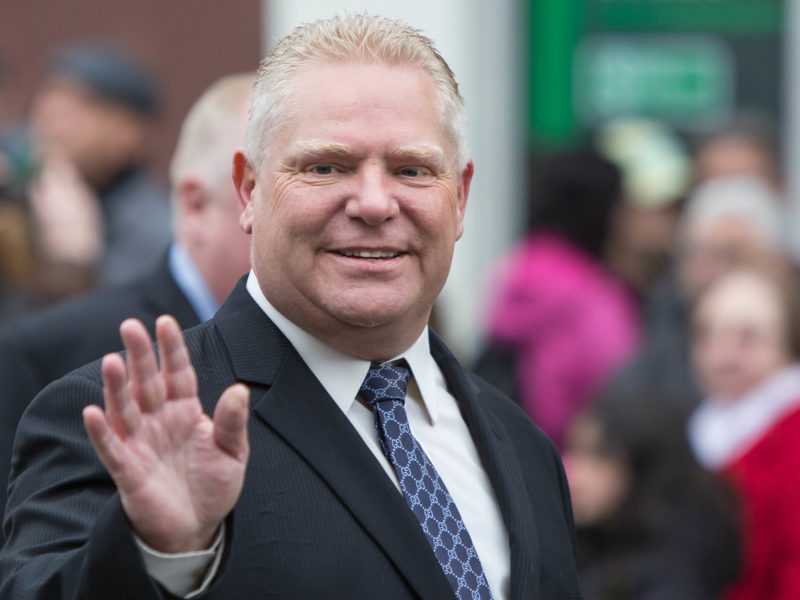 TORONTO – After ending policies on carbon-pricing, vaping, ticket scalping, guaranteed income, and police oversight, Doug Ford has continued to dismantle the Liberal legacy by cancelling Kathleen Wynne's law against drowning bags of kittens on school property.
"Folks, Real Ontarians know how to drown their own kittens," said Ford. "They don't need the government telling them where they can and can't take care of their personal business."
The law stipulates that no person shall submerge kittens to death in places such as the school pool or a bucket in the library. The Conservatives have decried the law as both 'elitist' and 'Marxist'.
"Folks, the downtown elites don't want you drowning baby animals in front of young children," said Ford. "Folks, It's time to show them we aren't gonna be pushed around anymore."
While polls suggest some 65% of Ontarians believe there are only certain times and places in which drowning kittens is appropriate, Ford claims that cancelling the law is an important 'cost-saving' measure. He has not said how.
In related news, the US Supreme Court recently ruled in favour of Americans' First-Amendment right to smash hummingbirds out of the air with a tennis racket.