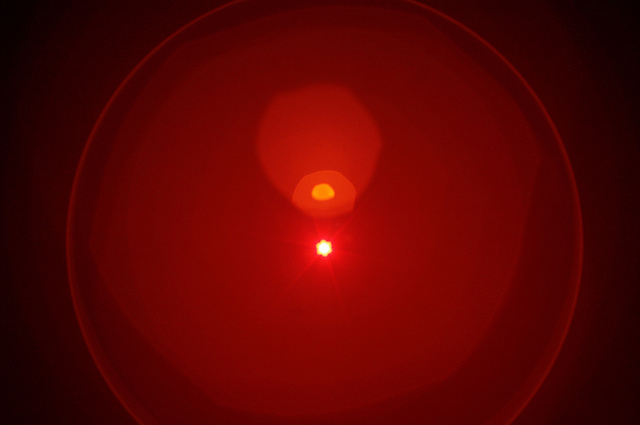 WATERLOO – An exciting wave of tech industry investment is set to make Kitchener-Waterloo the Canadian hub of creating an uncontrollable line of code that goes on to wreak incalculable economic and human damage.
"AI is the future, and it's important for Canada to be part of that future," said Prime Minister Trudeau. "Even if that future includes the complete destruction of all life on earth."
While some experts worry that the increasing integration of tech into the realms of economics, policing, personal finance, transit, health, and parenting, exponentially increases the ability of rogue code to create human suffering, other experts are paid a lot to design it, and say that things will 'probably be fine'.
"On our current course, it's inevitable that some country will invent a piece of AI with the power to destroy the world in the next 20 years," said Trudeau. "Do you really want China to annihilate civilization before we do?"
Trudeau then gave everyone in the room a significant look while tapping the side of his forehead with one finger.
This is most exciting Canadian tech investment since the government nuked Gander Newfoundland, in an effort to turn it into Bikini Atoll North.