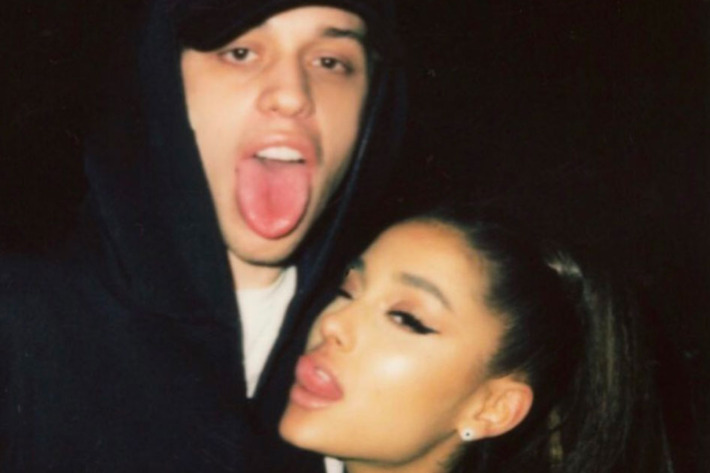 After a whirlwind three week romance, comedian Pete Davidson and pop messiah Ariana Grande are engaged! But how did their relationship escalate from DMs to 'I do's'?
Davidson lets us in on his little love hack that has heightened the stakes of every single relationship he's ever been in.
"What can I say, I'm a romantic!" Davidson beamed. "I love love! And my body no longer feels pain, so getting an intimate tattoo of every single person I meet isn't that big of a deal."
The SNL star began accumulating his arsenal of commemorative tattoos as a way to speed up the timeline of his relationships.
"Oh so here's a tattoo of my dentist, who was playing hard to get with me, but after I got his likeness tattooed on my calf, he bumped me up on the waitlist," Davidson grinned. "I got these veneers for free!"
But when it comes to romance, Davidson had some cleaning up to do before popping the question to Grande.
"I had to cover up a lot of ex-girlfriends and even some crushes," Davidson said. "But it's okay because I'll just ask to have their faces covered with the Jason hockey mask. Friday the 13th ruled!"
Astrologists everywhere are confirming that Davidson's intense behaviour is indeed "some wild Scorpio shit" and warns others to beware lest they're initialed onto his chest.