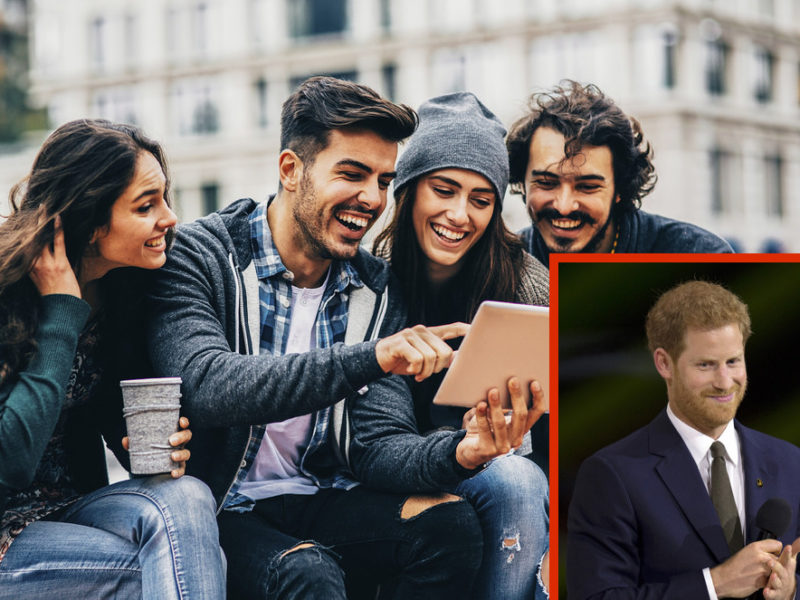 TORONTO – As Britain's Prince Harry prepares to wed Meghan Markle this month, a new study has found that people born in the 1980s to early 90s have a higher chance of marrying him than finding a job in the area they studied.
The Canadian Institute for Advanced Research released their findings this week, suggesting that while at least one millennial will get the opportunity to marry the royal redhead, literally none of them have managed to find paid opportunities in journalism, bioengineering or whatever they spent 2-12 years of their life and thousands of dollars on.
"It's not that there's no jobs," said Dr. Alanna Zhang, the institute's director of research. "We're seeing significant numbers of people taking up 'multiple side hustling' or 'freelance food photography', and pretty everyone you know is trying their hand at coding."
"The problem is that there's no longer a correlation between years of study and work outcomes, she continued. "For example, if you're someone with a degree in marrying Prince Harry right now, you're probably feeling like you've run out of options. I mean, let's face it – if Harry ends up re-marrying, it's going to be someone from Gen Z."
"If this were twenty years ago, you'd expect to see more senior positions in that area opening up. But marrying Prince Charles just isn't an option for today's youth, since some baby boomer named Camilla won't retire and give someone else a chance."
The Ministry of Labour has acknowledged the challenging job market by releasing an online toolkit for underemployed young adults. The toolkit advises job-seekers to live frugally, consider a third PhD, and also points out Prince George isn't seeing anyone right now.
A different study released by the Institute this month found that baby boomers are more likely to marry Prince Charles than admit millennials have it harder than they did.