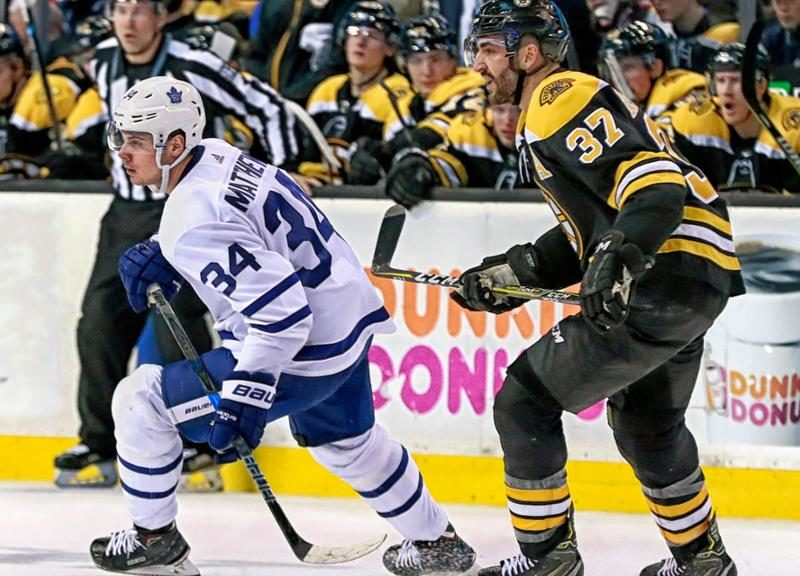 TORONTO – After two "friendlies" in Boston, Toronto Maple Leafs Players say they are excited to finally play in the NHL playoffs.
"Obviously the warm-up games were fun," said Auston Matthews. "But we're ready to actually win now that the games count."
Other Leafs players said they found it a bit "annoying" that the league schedule two exhibition matches in Boston right before the series actually began, but dutifully went down and played, albeit at half-speed and without any kind of resolve.
"I mean, if the games actually mattered do you really think I would have sat Dominic Moore and played Plekanec all the time," inquired coach Babcock.
The entire team is confident their youth, and speed will come through now. But admit that the suspension of Nazem Kadri might hurt.
"Honestly, I didn't realize suspensions from the pre-playoffs carried over," admitted Kadri.
In related news all the Canadian hockey fans outside of Winnipeg who are talking trash about the Leafs would be advised to check how their team is doing in the Playoffs. Oh wait.