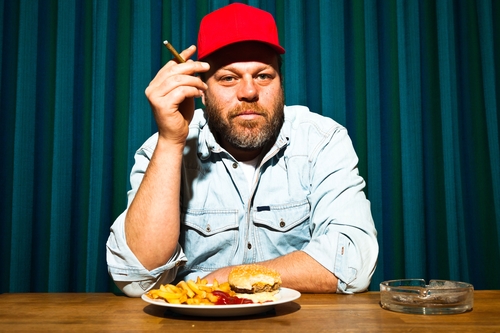 Editorial by Larry Beaton
For a month now people have been mocking President Trump, just because he had the audacity to suggest that our children would be safer in school if teachers were armed. Well I believe in Mr. Trump's plan, and anyone who doesn't should think about it like this: none of the bad stuff in those Harry Potter books would have happened if the teachers had guns.
Are you seriously going to stand there and argue with me that the Basilisk in Chamber of Secrets would have petrified more than one kid if Professor Sprout of the Herbology department had come to class strapped with 3.2 lbs of high muzzle-velocity, American-made, freedom-loving heat? Not on your life.
Or in Prisoner of Azkaban, when Snape gets knocked out by a werewolf—sorry, excuse me, a lone wolf—and then there's a monster running around chasing students. Put a shiny M48 Liberty in Snape's hands and you don't have to worry anymore.
I'm sure you think I'm crazy, that I'm just spinning that same old 'only a good guy with a gun can stop a bad guy with a wand' argument.
I get it, I really do. The Dark Lord Voldemort? Scary guy, you're saying, maybe just let the cops handle it. But I truly believe in my heart that Professor McGonagall could have ended that final battle in half the time, with just a little help from Messrs. Mooney, Wormtail, Smith & Wesson.
We don't need more gun control. What we really need is more guns in schools and better mental health services for racist undead snake wizards.