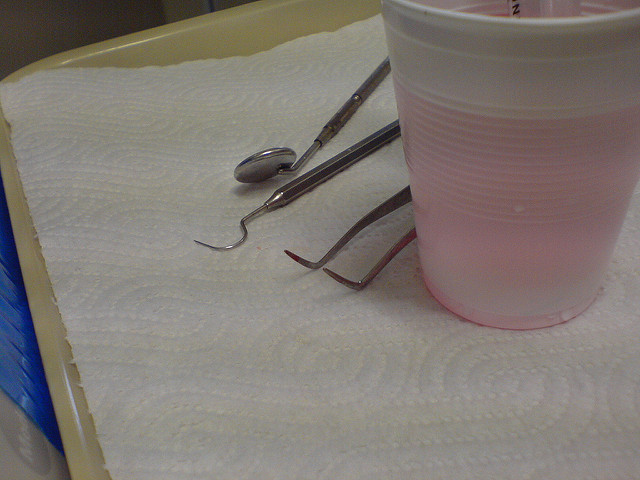 Mountain View, CA – Tech giant Google has unveiled a highly anticipated update to their calendar app, letting it automatically reschedule your dentist appointments so you don't have to.
"Whether you have a deadline you can't miss, went out drinking with your friends the night before, or just don't want that latex taste in your mouth all day, Google Calendar will know to reschedule," said CEO Sundar Pichai. "It'll even use a special learning algorithm to give your dentist a plausible-sounding excuse."
The response has been so positive that additional updates are already in the works. In two years, Pichai says that Google Calendar will be able to do tasks as diverse as cancelling dinner with your high school friends, mix up whether it's the start or finish of daylight savings, and even completely forget Mother's Day.
"We always knew AI would revolutionize science, math, and sex robots," said Pichai. "But we never thought it could make it this easy to totally avoid adult responsibilities."
"Thanks to Google Calendar, I haven't watered my plants in months!"
At press time, a new version of Apple's calendar app had been announced that would artificially slow your phone down five times more effectively than before.