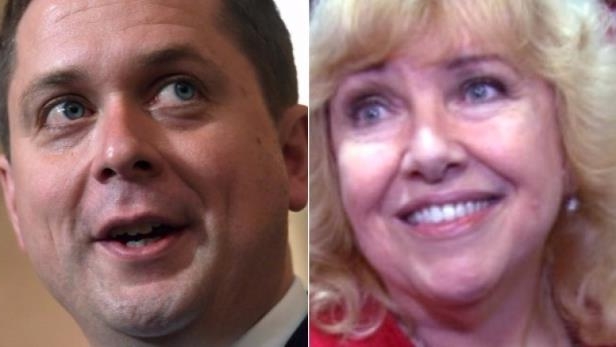 OTTAWA – Conservative Leader Andrew Scheer proved he truly is a man of the people last week when he took the absolute minimum required action to remove Senator Lynn Beyak from the Conservative caucus a mere 302 days after she publicly defended residential schools.
"With his bold, decisive action Andrew Scheer has shown he is just like the office worker who blames traffic for being 15 minutes late every day," said political analyst Chantal Hebert. "Or the guy who gets mad if you don't give him a big thank you for holding the door open."
When speaking to the press on Friday, Scheer said: "I'm not saying I'm a hero…" and then trailed off into an awkward silence for the next ten seconds as he waited for applause.
This incident is the latest reminder that although Scheer may look like the mean boy from church, he's actually a regular human being who runs the occasional yellow light, laughs too loud at the movies, and remembers to recycle about 30-40% of the time.
"Canadians don't want a perfect leader," claims David McArthur, Scheer's chief of staff. "They don't want someone with Singh's fashion sense or Trudeau's abs. Years of data has shown us that what Canadians really want is a mediocre white man; a guy who maybe has a ketchup stain on his shirt, a guy who will return a lost wallet he's found on the ground, provided someone saw him pick it up."
At press time, Scheer's staff were reportedly angling to get him a medal for basic human decency.