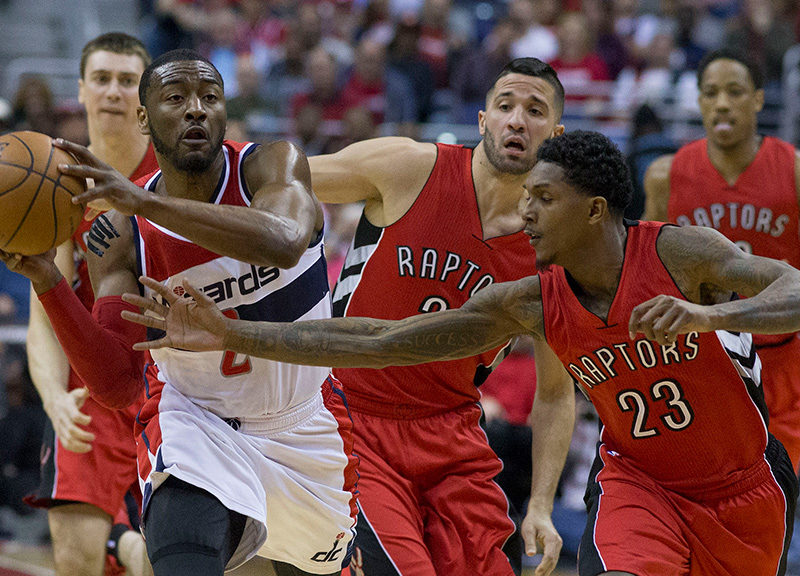 TORONTO – With the upcoming NBA season rapidly approaching, there is an air of excitement in Toronto as Raptors fans see their teaming having a real shot to do the unthinkable and finally walking away with the coveted title of maybe the 4th or 5th best team in all of basketball.
"This team is really looking forward to showing the NBA that we can almost play toe-to-toe with the best of them," stated head coach Dwane Casey. "At the end of the day, we believe in our ability to beat any team that isn't objectively more talented than we are by practically every measure, and we intend to prove it."
While the Toronto Raptors may not have a roster that includes several future hall of famers, what they do have is confidence that at the end of the season, when the NBA champions are crowned, everyone will remember Toronto as the team that didn't lose as badly to those champions as some of the other teams did.
"Any time you're on a team like this you want to make sure people remember your legacy," explained starting point guard Kyle Lowry. "Ideally our legacy is the team that tried their best and had fun."
At press time, the Toronto Raptors marketing team is busy designing a campaign around the hashtag #WeTheForth(orFifth).