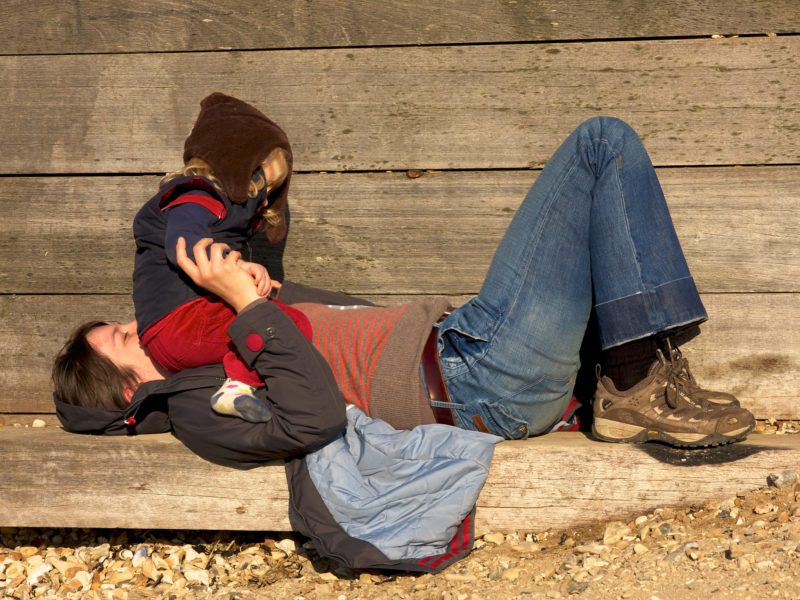 OTTAWA – In a move that many experts fear will cause a rift in already strained negotiations, Canada's toddlers unilaterally demanded more uppies earlier today.
Talks have entered arbitration, with both parents and toddlers threatening to walk away from the table amid accusations of refusal to bargain in good faith. Parents cite an increase in work hours combined with a decrease in sick leave and rest periods; while toddlers argue that "Uppy! Uppy! Aaaaahhhhhh!!"
Jean-Yves Duclos, Minister of Families, Children and Social Development, worries that talks could reach an impasse if deliberations continue in this tense fashion.
"Obviously the parent-child relationship is of great importance to familial growth in this country," said Duclos in a press conference. "We must do what we can to avoid straining things further, especially after the Mashed-Carrots-on-New-Carpet incident of 2015."
Duclos added that he felt some bridge-building efforts could go a long way, suggesting juice box delivery to picket lines by the parents; or allowing some wiggle room in potty training timelines.
However, parent representatives Colin and Joy Knopf have said that they've extended their side as far as they're willing to go: "We do diapers on demand, we've given up full TV and vehicular music rights. We're on-call 24-7 with no overtime pay. Basically, this is our opportunity to say 'no uppies right now so that daddy has five seconds to go to the bathroom'. If we give in now, what's next? We don't want to be carrying them around when they're 20."
Toddler representative Audrey countered with a fit of hysterical sobs, causing mediators to ask for a pause in the proceedings.
At press time, negotiations had been resolved after representation for the Parents declared "okay, okay, okay," and picked up the toddlers.