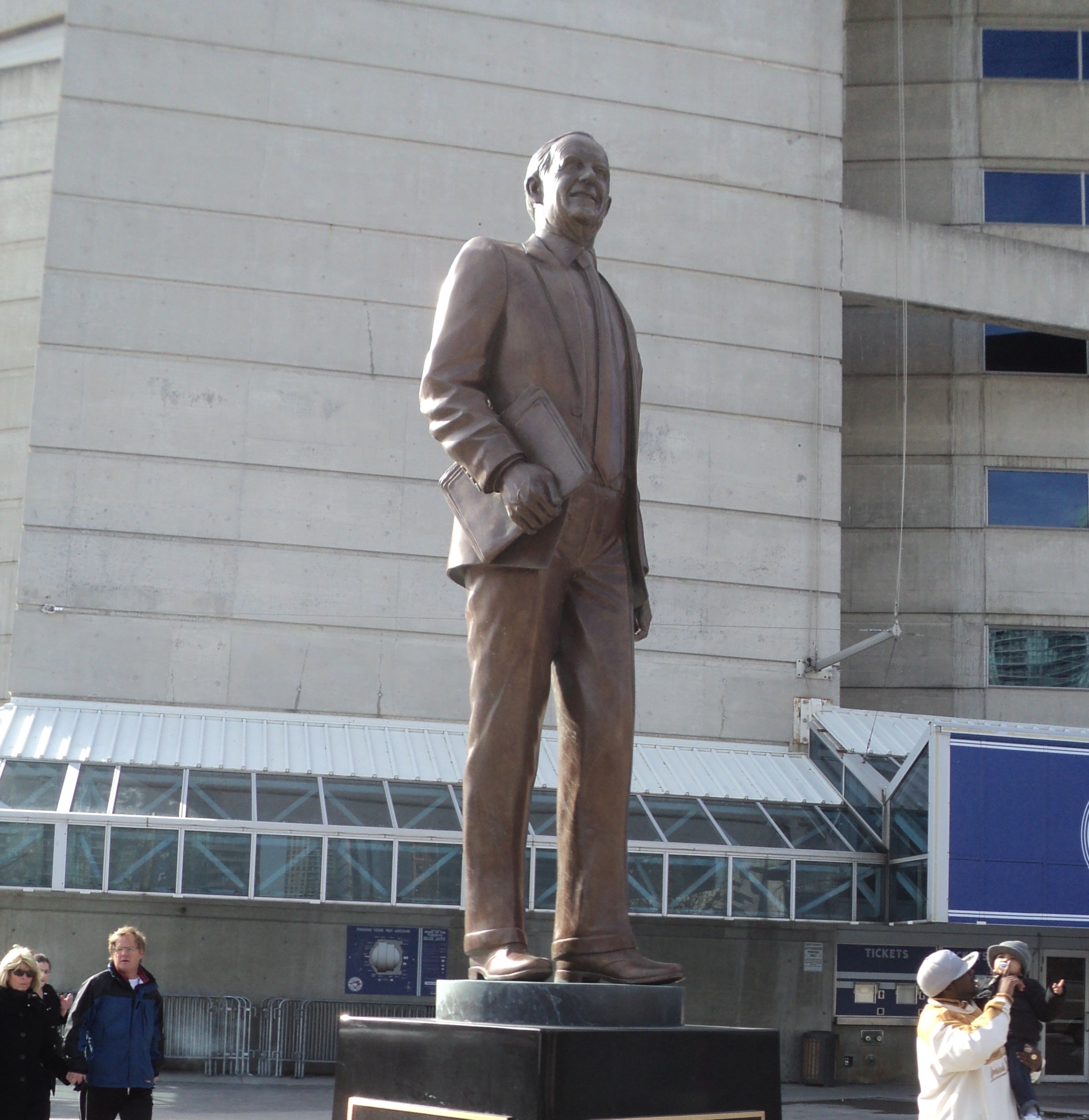 TORONTO – Following an incident in which police visited a man who jokingly threatened to tear down the Ted Rogers statue, Toronto police have warned citizens that they take online threats of violence very seriously as long as real life women are not the target.
"Nearly 5% of all social media threats against statues are carried out," said police chief Mark Saunders. "So obviously we need to take them very seriously."
Saunders explained that while women are occasionally threatened, murdered, stalked, assaulted, sexually assaulted, or abused over long periods of time, most of the time these actions are carried out by guys who are actually really nice once you get to know them.
"Statues are easy targets for angry, brutal men. Sure they can't feel pain, but they also can't move or ask for help," said Saunders. "Unlike women, who could conceivably jump or somersault to get away from their assailants."
"Or failing that, they could contact some kind of agent of the law. Assuming that agent wasn't busy protecting an inanimate object."
At press time, a bronze statue of a young woman is missing after dismissed by police as "probably just flirting".