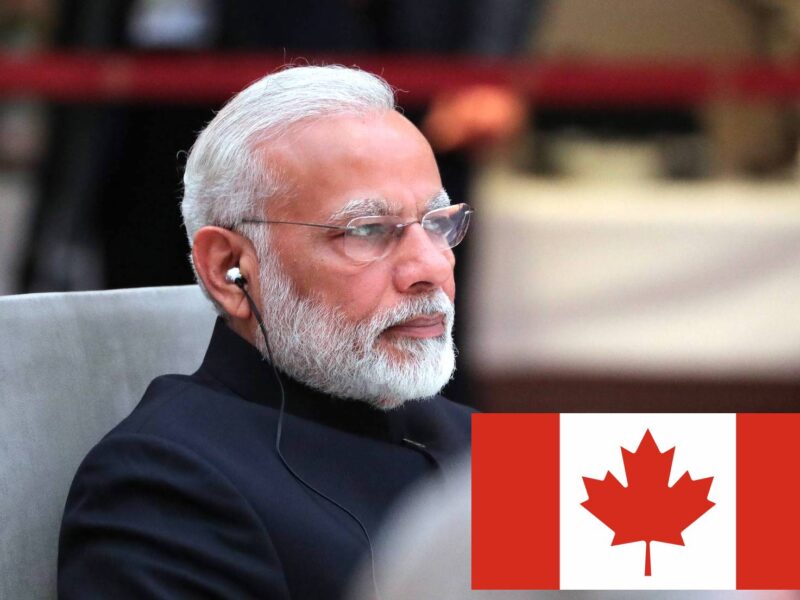 NEW DELHI – India has warned its citizens to exercise the "utmost caution" when attempting to covertly assassinate people in Canada.
In a statement issued on its website, India's Ministry of External Affairs urged Indian nationals in Canada and those thinking of travelling there to "be extremely careful" when plotting to commit targeted extrajudicial murders.
"Indian citizens, particularly those looking to shoot people, should avoid the following regions in Canada due to high levels of police: cities, towns, trains, airplanes, buses, sports events, concerts, protests, homeless encampments, Winnipeg, and (especially) donut shops" reads the statement, which urged extra caution "especially during the day."
Another section of the advisory cautions that while the concept of a Canadian spy is "humorous" and "far fetched", Indian nationals looking to fill anyone with lead should nonetheless keep aware of their surroundings, just in case.
Officials with knowledge of the statement's drafting said the Indian government was forced to issue it when key bureaucrats inside India's foreign intelligence agency, the Research and Analysis Wing, realized "these moosefuckers actually have an intelligence agency of their own."
"We don't get it," says one source inside Indian intelligence. "It wasn't like this when we stole plutonium. Somehow this is a bigger deal?"
Canadian experts also find the advisory surprising.
"I really didn't expect the Indian government to come out with something like this," said Dale Martin, professor at Carleton University's Department of Security and Defence Studies. "But I looked it up and wouldn't you know, Canada has an intelligence agency. Actually not just one, but two! Damn. You learn something new every day."
Will the advisory change how countries respect Canada's sovereignty? Linda McGuire, an associate at the RAND Institute, thinks it's possible.
"This promises to be the largest adjustment in how competitors and adversaries approach Canada since the eastern bloc learned Canadian police were no longer predominantly on horseback."