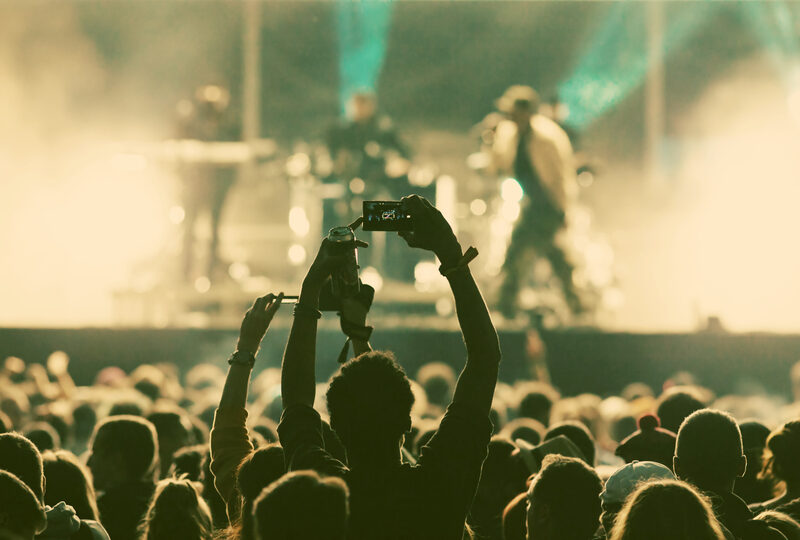 BEVERLY HILLS, CA — Ticketmaster, a division of Live Nation Entertainment, has announced a new service charge for concerts their users don't attend or even know about.
"We've been adding more and more service charges over the years," said CEO Michael Rapino. "It started as a joke, but people paid up, so we just kept at it. Facility Fee, Delivery Fee, Service Fee, Venue Fee, Convenience Fee, Processing Fee, Weekend Concert Fee, Weekday Concert Fee, Technical Fee, Performance Fee, Intermission Fee, Seat Fee, Walking To Your Seat Fee, Restroom Fee, Encore Fee, Enjoyment Fee, Music Fee."
"A Non-Attendance Fee was the logical next step."
The announcement has been met with mute acceptance from concertgoers, long accustomed to such gouging.
"How did it take them this long to come with this," asked audiophile Andrea Berkowitz of Montreal as she made arrangements to sell one of her kidneys in exchange for an upper deck seat at an upcoming Depeche Mode concert. "I'm just surprised the fee isn't bigger. And that they're only applying it to Ticketmaster users. That's pretty generous of them."
When asked if the artists performing these concerts will see any of this added revenue, Rapino laughed until he realised the question was serious.
"Are you shitting me?" Rapino said, upon regaining the ability to speak. "No no no no no no no. Musicians have gotten used to making way less money since everyone stopped buying albums. If we paid them more, it'd just confuse them."
At press time, Live Nation announced plans to charge musicians for concerts they'll fail to perform after dying.