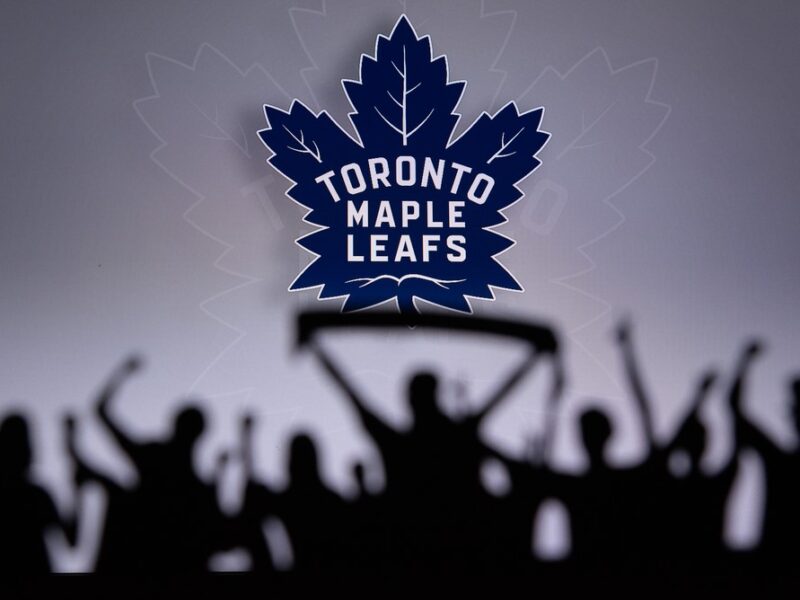 TORONTO – Early reports indicate that local Toronto Maple Leafs fan Edward Bookham won't shut up about his team's playoff series victory over the Tampa Bay Lightning for the next 19 years.
"We did it baby!" screamed a euphoric Bookham seemingly unaware that his team did not win a Stanley Cup before repeatedly shouting "Go Leafs Go!" to no one in particular.
Friends and family have expressed concern that conversation with the 37-year-old man will be the glory of John Tavares game winning goal for the next two decades.
"We're only a few minutes in to this win, and he really needs to shut the fuck up about it," said the man's partner, Helen. "For years, he has been complaining about the missed call on Wayne Gretzky's high sticking of Doug Gilmour in 1993. This is somehow worse."
At press time, the rest of Canada will be closely watching tomorrow's first round game to see if they'll be backing Florida or Boston in the second round.