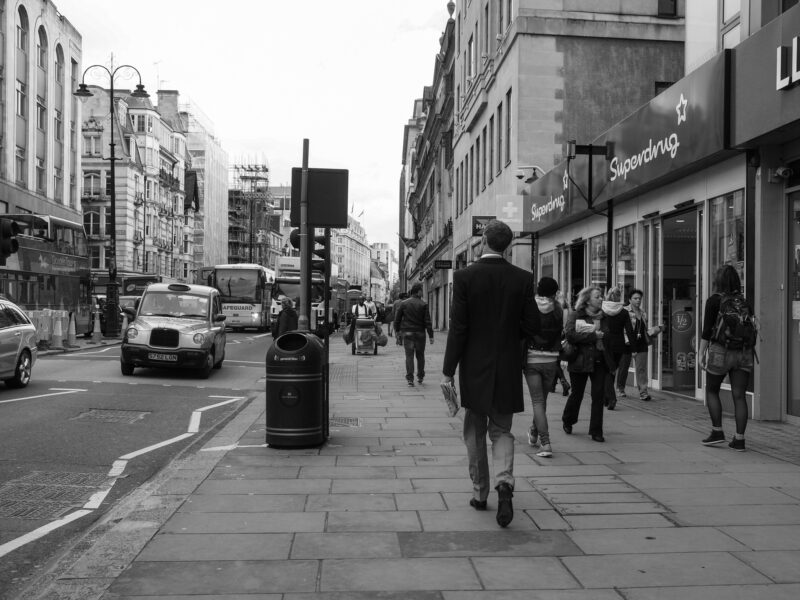 NEW YORK CITY – Netflix has unveiled its newest stand-up special from veteran comedian Farlow Burgley, a 2-hour long single shot of the comedian walking from a small apartment he doesn't live in to the venue he's performing in.
"When you watch a Netflix stand-up special we know what you're here to see. A long intro without any jokes that adds an artsy feel to an hour of dick jokes," explained Ted Sarandos, co-CEO and head of content. 
"People leave after the intro, and it can't be that the comedian is bad, so it must be that you just love these fluffy intros so much! You love seeing a person walking down a street in black and white, feigning creativity. We hear you, and we're making it happen!"
A recent survey has found that Netflix subscribers are dropping at an alarming rate. Netflix has found that most of these users are leaving because of the lack of extensive intros to stand-up specials without any jokes and just black and white filtered walking shots of the comedians sometimes grabbing a hotdog since, you know, they are like the rest of us.
"When they approached me I was like hell yeah," said Farlow about Netflix bringing him the idea for the special. "I want people to know more about the real Farlow. Just your average dude who has his casual outfit chosen by a panel of wardrobe people, standing in a humble apartment the production rented to make me look more accessible, walking down the street with hired security making sure no normies talk or touch me. That's how Burgley do!"
Netflix users have reacted overwhelmingly positive to the new special, claiming that they are able to enjoy Farlow without looking like they're transphobic since he doesn't actually do any of his famous material in the special. 
Netflix also admitted that they needed to give David Benioff and D. B. Weiss, the creators of Game Of Thrones who they are now contractually trapped with, "something to do."