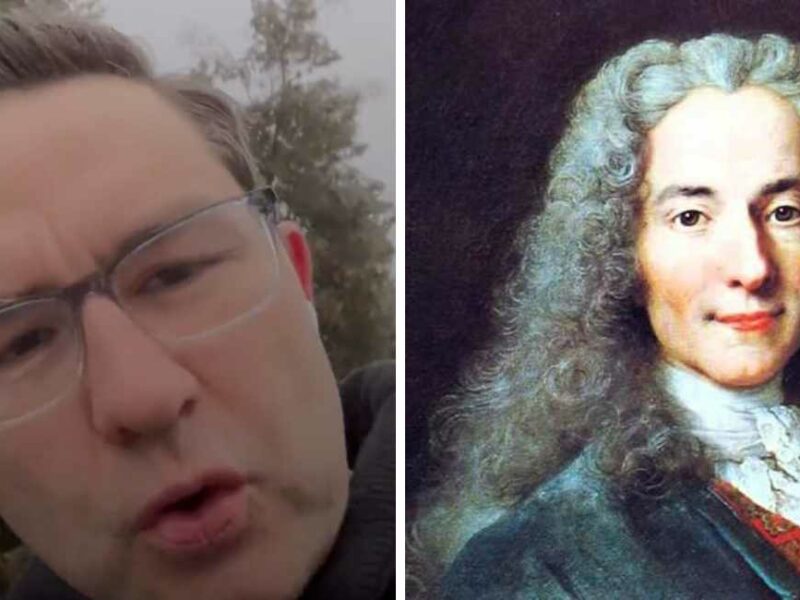 "I may not agree with what you say but I will defend to my death your right to say it" is as overused as it is not something Voltaire ever said. So we thought we'd help out by giving you 7 other made up Voltaire quotes the next time you want to win a debate or suggest a professional licensing body should not be able to review the conduct of a member who has become the personification of a far-right meme.
1. To deprive a man of his occupation merely for expressing his opinion shall be the end of that glorious right to speak as one wishes.
2. It's Jacques and Genevieve, not Jacques and Stephan.
3. A man may identify as a woman as believably as I could identify as a Jacobin!
4. It's not the size of the wig, it's the roar of laughter one generates at the Salon.
5. Allez Brandon!
6. Those who can make you believe absurdities (specifically the absurdity that Joe Biden won) can make you commit atrocities (like voting for Joe Biden).
7. He who compels a man to take a medicine he does not need is no better than he that poisons his brother. Also masks fuckin' suck.