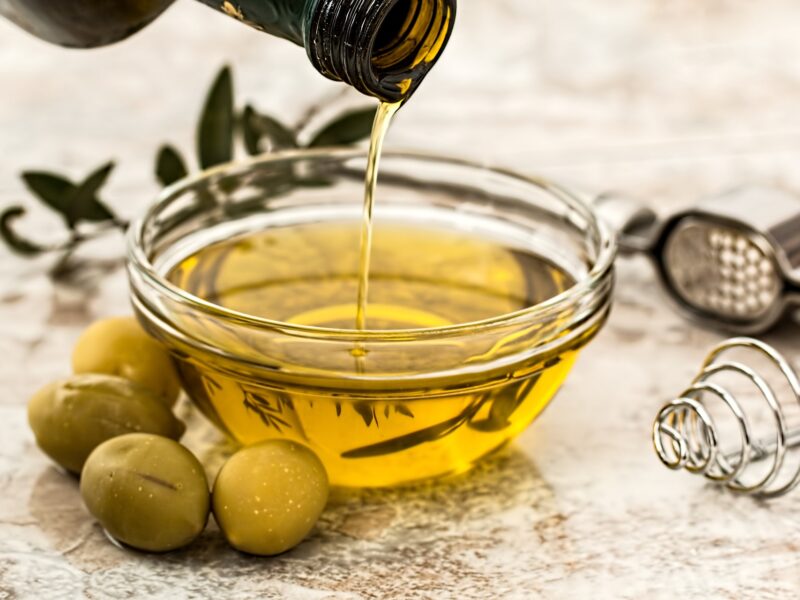 PUGLIA, ITALY ― Olive oil is a household staple, with extra-virgin varieties particularly prized for their minimal processing. But with fewer and fewer people saving themselves for marriage, one of the key ingredients in this beloved product is growing scarce.
"We're in crisis," commented Matteo Ricci, CEO of Nature's Gold Oils. "We pride ourselves on producing only the most authentic olive oil, and you just can't make that without those succulent, freshly-picked virgins. They provide the purity that our customers expect. But now that families are leaving the Church, there is no longer a steady supply of children being brainwashed into abstinence."
Producers are cutting back slightly on the amount of virgin in their oils, but Rodolfo Lombardi, head of Arcangelo Oils and Vinegars, warns that more extensive product changes may be in order. "The pool of eligible virgins might open up soon, since the Church is planning to release new guidelines on what constitutes virginity. For example, do they believe gay sex counts? And whether born-again people regain their virginity, that is also a hotly debated topic."
For the upcoming holidays, Lombardi says consumers should be prepared to consider alternatives, whether choosing a flavoured oil set to compensate for lower virgin concentration, or saving the good stuff for gifts and settling for a lower-end bottle for oneself. 
"Light olive oil is made from people who are technically not virgins but have only ever had one partner, and only in missionary position," he explains. "So you might not even notice the difference."
Ricci also had a piece of advice for consumers: "Whatever you do, avoid rapeseed oil. Trust me, you don't want to know how that gets made."