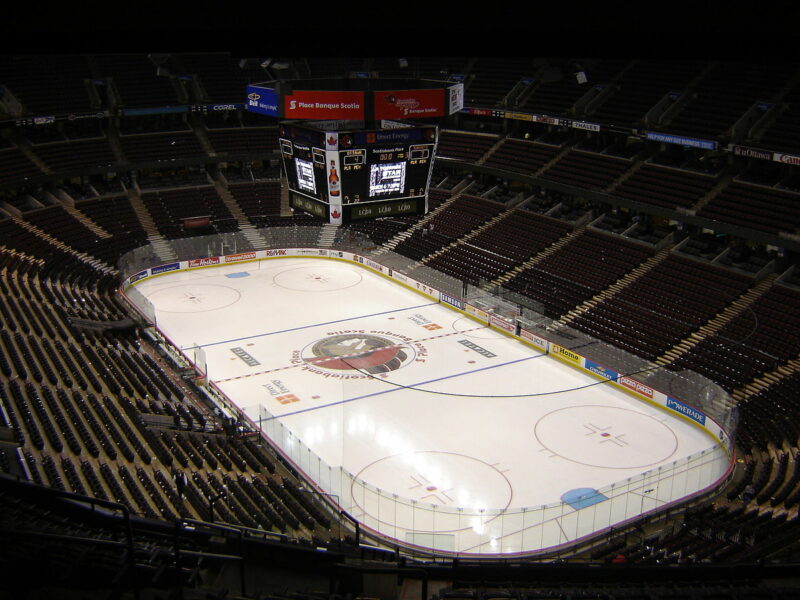 KANATA, ON – Fans of the Ottawa Senators are worried the team may relocate to Ottawa instead of remaining in the suburb of Kanata.
"I would be fine with Manotick, Greely, or even Prescott-Russell, but Ottawa?" said one Sens fan. "They might as well send the team to Arizona!"
Community members rallied around the Canadian Tire Centre demanding that the team remain at the perpetually empty arena some 25 km away from the nation's capital.
"I'm not comfortable with people attending games when the opponents aren't the Leafs or Habs," said one concerned resident.
City of Ottawa officials have reassured hockey fans that if the team does relocate to LeBreton Flats, the trip would only take 4 days to complete on the LRT trip from Vanier.
At press time, actor Ryan Reynolds may consider purchasing and relocating the team to Vancouver since it's unknown what sport the Canucks have been playing this season.