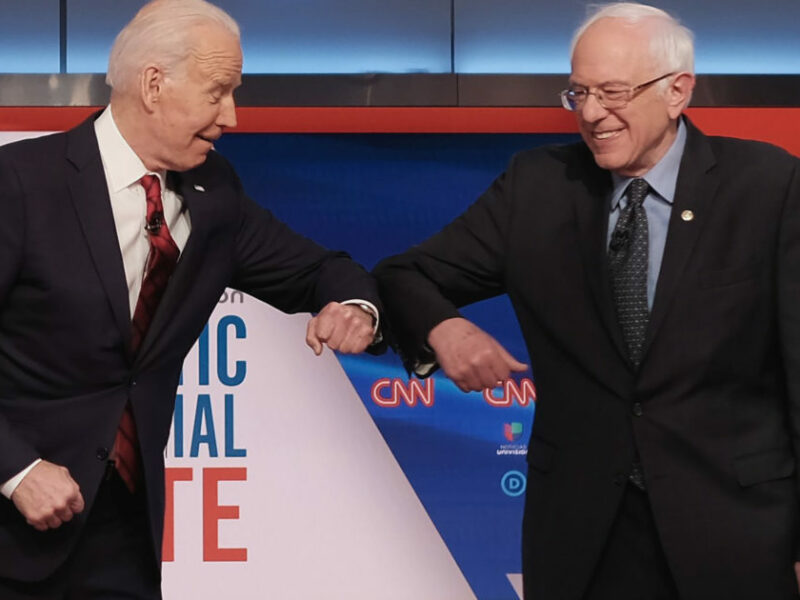 Washington – With only six months until the 2022 midterm election, many within the Democratic National Committee are worried that the young, energetic, left wing voter base behind candidates like Bernie Sanders and AOC might still be planning to vote for the party. 
"It's harder than we thought to turn off voters, if we're not careful we might end up with a clear majority in November and then we would have to do stuff," stated Nancy Pelosi. "But that's why we're sending Joe Manchin and Al Franken on a 50 state whistle stop tour." 
While many in the party are spewing fringe ideas, like people should be able to go to the doctors or college without incurring crippling debt, Democratic leadership is focused on more populist policies such as preserving the senate filibuster. 
"After all, who's more important to the party, people who will never vote for us anyway or young, engaged activists who actively campaign and fundraise?" asked Pelosi. "We want to be truly centrists, get as close to 50-50 as possible. Then the whole election can be decided by a single voter in Wisconsin."
Preemptively planning for a loss in November, many centrists within the party are drafting an even less progressive raft of policies in time for Michael Bloomberg's run in 2024.