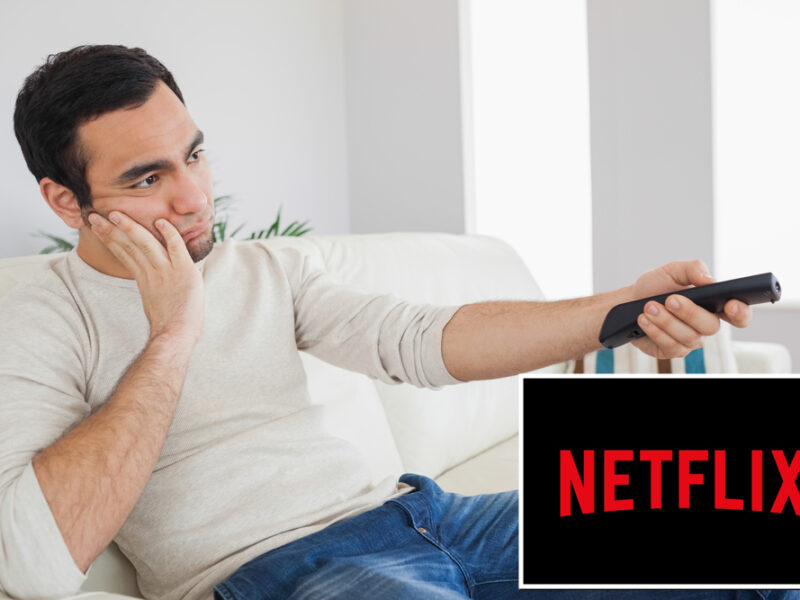 LOS GATOS, CALIFORNIA – The online streaming service Netflix has announced their intention to discourage different people from making use of the same account in an effort to get users to finally cut ties with the people who have been holding them back in their lives.
"Netflix may be one of the largest media empires the world has ever seen," said Netflix co-CEO Reed Hastings, "but what is most important to us is that our subscribers practice healthy interpersonal boundaries. It's time to move on." Netflix has amassed a treasure trove of data about their users, which Hastings explained is a large part of what motivated their decision.
"Maria Baird of Calgary, for instance, is clearly hoping to reconnect with her ex, Amir, but the amount of Bridgerton we can see him streaming indicates that he's clearly found a new girlfriend. Let him go, Maria."
The move has prompted deep soul-searching by millions of ex partners, former roommates and adult children who have moved out.
"It was nice still being able to watch Ozark for free and all," stated Joel Evans, a member of the ex-boyfriend community, "but at the back of my mind every time I opened up Netflix it reminded me of that one little way that I hadn't let go of Chantal. I think I needed this."
Netflix has announced a new informational campaign to assist with their goals, titled "They Aren't Going To Take You Back No Matter How Much You Let Them Stream," ushering in the launch of several new series, including Love Never Lies But Janet Did, Too Hot To Handle Commitment, That's Why You Dumped Mark, Remember?, and the unusually specifically targeted Get Back Out There And Meet Someone New, Karen Ames Of Lansing Michigan.
In contrast to Netflix's attempt to get users to stop sharing their passwords, the nation's banks have collectively announced that it's fine to tell basically anyone your PIN.