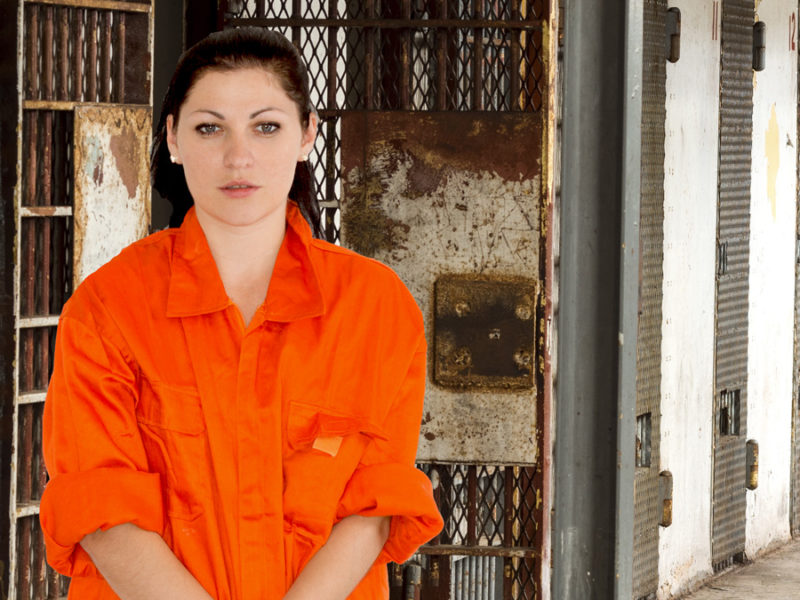 You've heard of micro condos and capsule hotels, but have you heard about incarceration?
Toronto South Detention Centre is listing 1000s of one-bedroom/bathroom apartments for virtually no cost. Heck, they'll even pay you cents on the hour to live there!
I know, exactly in your price range, right?
We were given a quick tour of the place to make sure it wasn't as grungy as other places in this price range, but it's actually been redone recently to give a nice inescapable feel. Each room is about 6 by 8 feet, has blank concrete walls and a toilet right by your sleeping cot, just like the average basement apartment in East York.
Outside the individual cells, there are a number of facilities available for inmates. Aside from a state-of-the-art exercise yard, communal laundry room, and functioning infirmary, you'll also be getting a thriving social scene with many dynamic communities. But don't worry, there are no anti-vaxxers in this extremely tight-knit group since they never seem to get jail time.
But don't take our word from it. Let's hear from a current resident!
"This is honestly the best place I've ever been shanked." Says Mark, who moved in five years ago after being put under house arrest and deciding condo living wasn't for him. "The warden will let you stay for as long as you want, so it's basically rent-controlled. Not to mention, there are free upgrades to solitary if you get sick of living with cellmates."
"Plus, the location is pretty good too. It's a 6-minute drive to the lake if you can outrun security. Perfect for parole hearings on the beach. Plus, no more surprise visits from my parents!"
If this sounds like the downgrade you've been waiting for, it's probably best to criminally act soon. Due to overcrowding, Toronto South Detention Centre might be going exclusive soon, so contact your realtor/defense lawyer to make your offer/plea deal today.