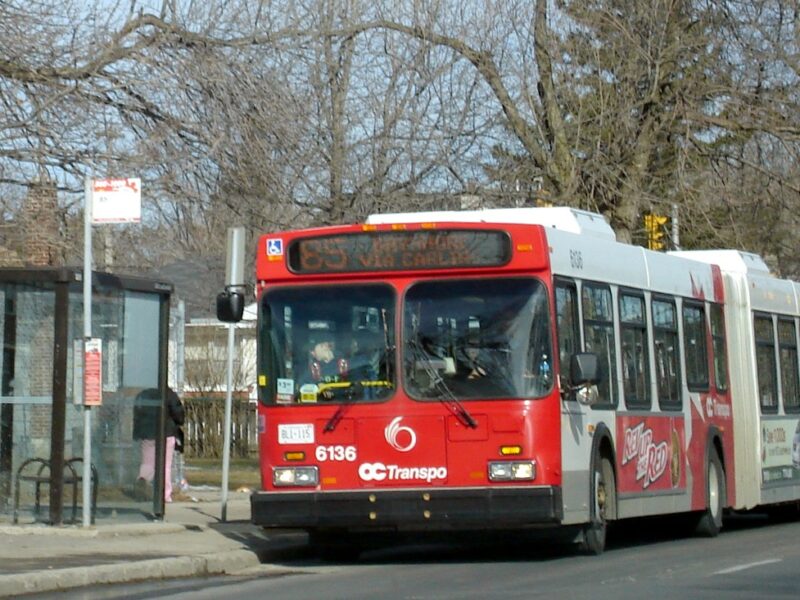 OTTAWA – After a closure lasting nearly 2 months, Ottawa transit officials have restarted the LRT's Confederation line after taping several transit buses together and placing them on the tracks.
Engineers and technicians had been hard at work meticulously rolling thousands of meters worth of duct, masking, and Scotch tapes around diesel engine transit buses aligned bumper-to-bumper.
"We had a problem with the rolly things coming off and causing the train to go boom," said an official from Rideau Transit Group. "We also learned that trains don't like to be smashed together. So we removed the problem: trains."
City officials and their contractors made several attempts at fusing the buses together including staples, glue, and a technician's chewing gum before determining tape was the optimal solution.
Residents nearby were terrified to hear the sounds of a barely functioning transit system working again.
"I'm used to hearing loud bangs and Mayor [Jim] Watson swearing from the tracks," said Lorne Raymond who lives near the Confederation Line.
At press time, the LRT had derailed again due to the unexpected weather phenomenon called "rain."