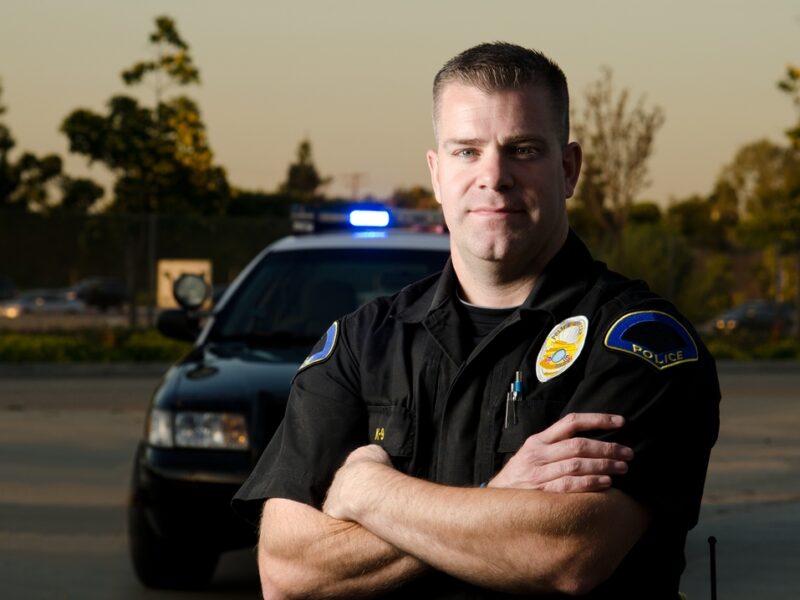 TORONTO – As the deadline looms for Toronto police to get vaccinated or be put on unpaid leave, many officers who spend their days writing speeding tickets are refusing to get "an unnecessary shot" just because "the man" says it's necessary for public safety.
"It's a personal choice. I know what's safe for me and what I can handle. No one should be able to tell me otherwise," said officer Mark Marincin as he wrote a ticket for a driver going 42 in a 30.
"And I'll tell you right now, I will not comply!" says the man who has used non-compliance to justify every police shooting ever.
Marincin, like many other officers, believes that health and safety are personal choices, and people who choose to take a risk that may impact their health (and even the health of others) must be free to do so without being crushed under the boot of the state in the form of financial punishment.
"Being a cop is all about freedom. Specifically the freedom to control other's choices and bodies in a way I would never accept them controlling mine."
"Now if you'll excuse me I have to stand idly by while an anti-lockdown protest threatens hospital workers."