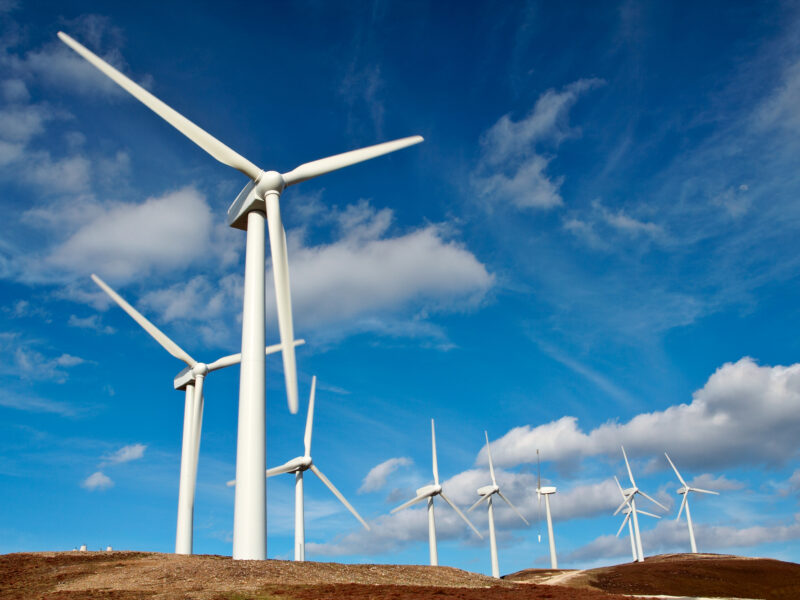 EDMONTON – In an effort to combat climate change, Prime Minister Justin Trudeau has forced the Edmonton NHL team to change its name from the Oilers to the Wind Turbines.
"This is the central pillar of my climate change platform," announced Trudeau. "Because you see, if we can just get Albertans to understand that wind turbines are a lot cooler than oil through the power of Canada's game, Alberta will transition from an oil-based economy to a wind-based one, and then the climate will change back."
This is the second Edmonton sports team to change their name in the last two months, after their CFL franchise changed their name to the Elks in June.
"I am super mad at this name change," says Edmonton sports superfan Jared Cosby. "This is a city of champions and tradition, and our most important tradition in Edmonton is naming our teams after dying industries, or racial slurs. It has to be one or the other. I mean, I didn't change my own name because of cancel culture  – why should my favourite team?"
"This is another instance of the Federal government screwing over Alberta," said Jason Kenney. "How is Edmonton's hockey team going to make any money without their beloved mascot Oiley the Oil man, a man covered head to toe in disgusting black oil? Oiley the Oil man gifts are my go-to! Every Christmas!"
Following the lead of the Wind Turbines, the Winnipeg Jets have been in discussions about changing their name to the Winnipeg Speedwalkers, and the Calgary Flames are potentially changing their name to the Calgary Flames That Are a Problem Because of Climate Change, Which is Caused by Humans.