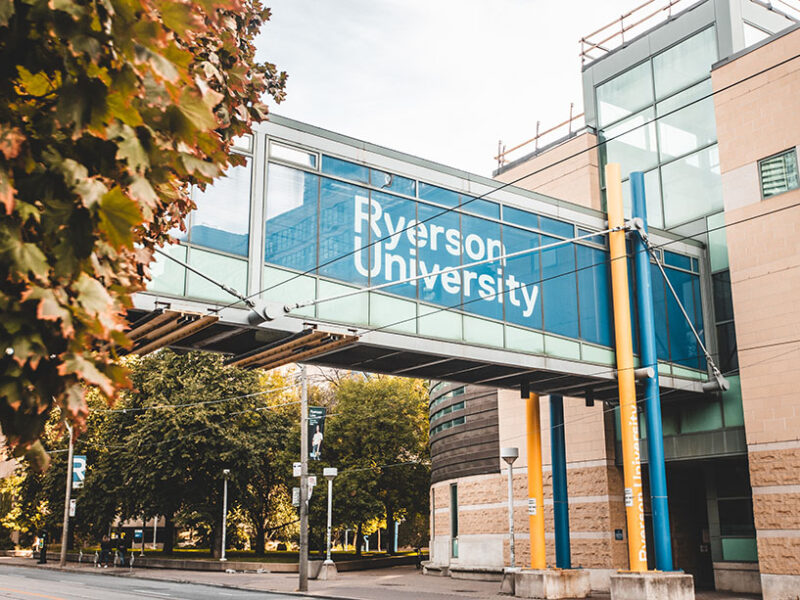 TORONTO – After finally agreeing to change the name of their university due their namesake's role in the residential school system, Ryerson University is currently facing difficulty in finding a new namesake from Canadian history with no questionable deeds.
"We really painted ourselves into a corner here," said Ryerson's president, Mohamed Lachemi. "There really are no decent historical figures that we could name our school after. John A. Macdonald tried to take voting rights away from Chinese-Canadians, Lester B. Pearson recommended the partition of Palestine to create Israel and Lord knows we can't call ourselves Drake University."
"Murderer, murderer, murderer who talked to ghosts," said board member Tyra Green as she scrolled through a Google image search of famous Canadians. "It looks like the only Canadians worth getting schools named after them are Brock and Laurier, and they're already taken!"
"We've also tried working backwards and keeping the name, but changing which Ryerson the school is named after. Although, the best we could do was Toronto politician George Ryerson, and I suspect he's got some skeletons in his closet too.
At press time, Keanu Reeves University is excited to welcome first year students to campus.