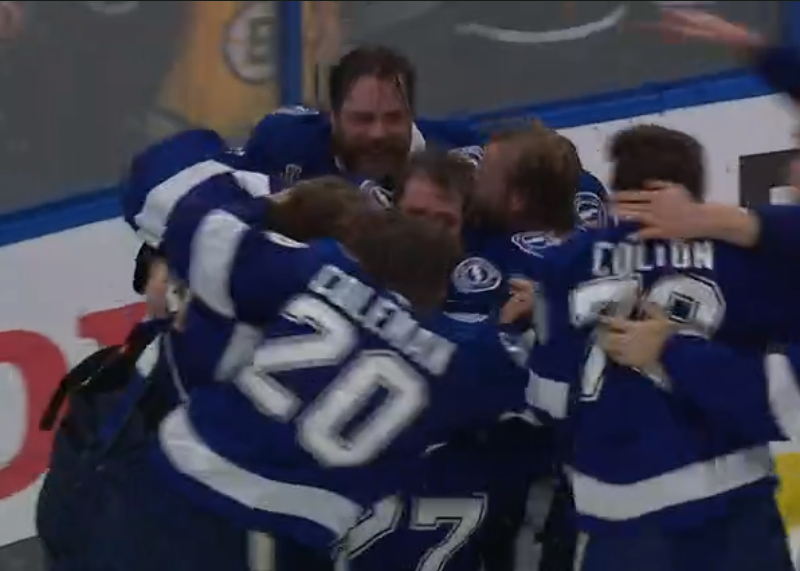 TAMPA BAY, FL – The Tampa Bay Lightning have finally broken their Stanley Cup drought, a wait spanning three-quarters of a year.
The team franchise has not engraved its name on Lord Stanley's Cup since Donald Trump was President and a COVID-19 vaccine was not yet widely available.
"Hell has frozen over," said one cynical commentator who never believed he would see the day that the Bolts would pull through for such a prolonged 282 days.
The Lightning's captain Steven Stamkos was at the tender age of 30 the last time Tampa Bay won the NHL's Championship.
"I've waited all my life to see this moment," presumably said an eight-month-old baby who has been a Lightning fan all of his life.
At press time, Montreal Canadiens fans were proud that, even though their team lost, they were given so many opportunities to riot.