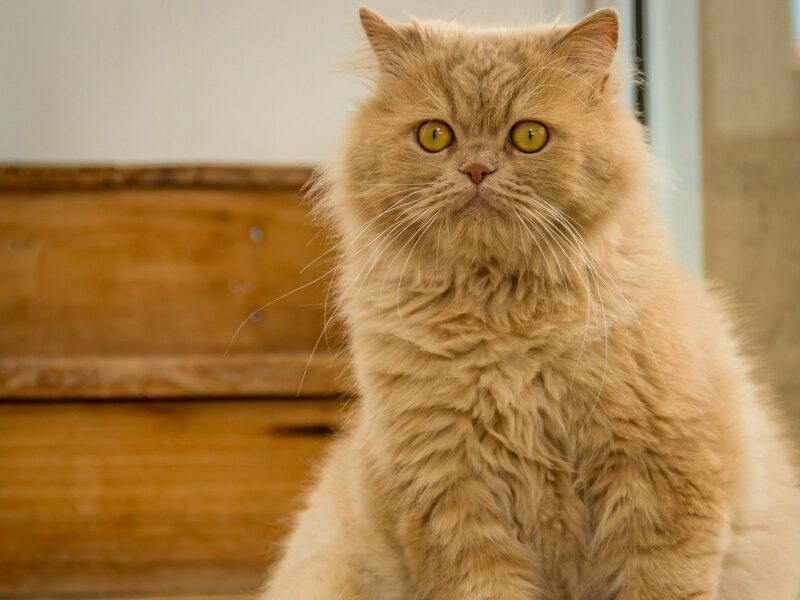 REGINA – Boris, an orange Persian cat, wowed his neighbourhood with his uncanny resemblance to Garfield by eating an entire lasagna before dying from diet-induced health issues.
"Everyone loved the real-life Garfield," said Boris' owner Jim Willson. "He was always watching TV, he wouldn't go anywhere without his stuffed teddy bear, and he developed the hypertension you'd expect a cat to realistically get from routinely devouring two and a half pounds of processed beef and cheese."
Boris' vet, Dr. Leah Davis, noted that while the tragedy could probably be attributed to heart failure, the morbidly obese cat was also suffering from diabetes, osteoarthritis, bladder stones, and a severe case of acid reflux.
"You know, another thing Boris had in common with Garfield was the romantic tension between his owner and his vet," Willson said. Davis disputes this, calling Willson "a horrid man" who "ignored my advice to get that cat some exercise with some bullshit excuse about how Boris 'hated jogging.'"
"In retrospect, I can't help but wonder if homemade lasagna would have been healthier," Willson mused. "I guess I should have at least avoided the family-sized portions, but Boris loved to just plant himself in the tray and go to town. Especially if it came with a nice cup of coffee and some ice cream for dessert."
Boris' friends mourned the fact that he wouldn't be celebrating his next birthday by eating an extra-large pizza, smoking pipes, and ruthlessly tormenting a much cuter kitten in his honour. "And to think that this tragedy unfolded on a Monday," said one anonymous local. "That cat sure hated Mondays. I have no idea why, but he did."
Boris is survived by a cat who people insist was his girlfriend, a dog he hated, and a total loser of an owner who's facing animal abuse charges.