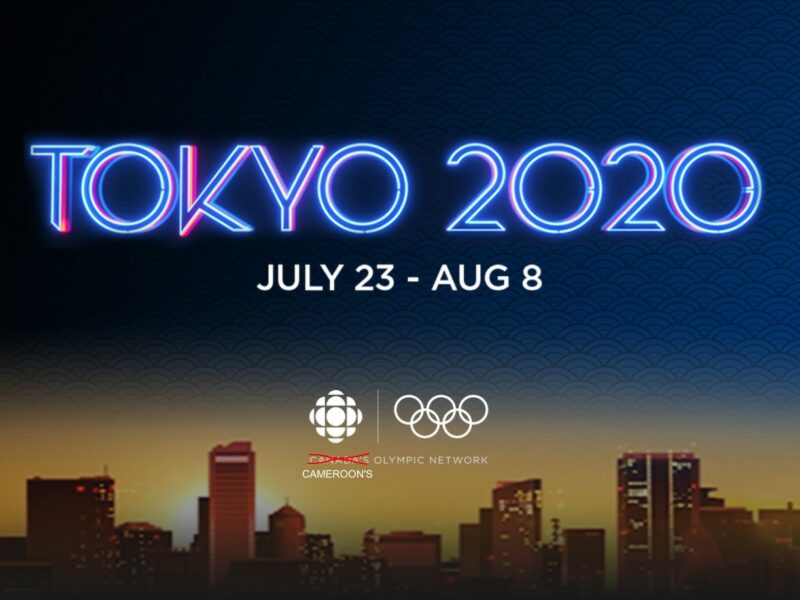 TOKYO – CBC reporters are rushing to familiarise themselves with the Cameroonian Olympic team after the broadcaster accidentally acquired the country's rights.
"And there's Hortence Atangana, the women's over 78-kilogram judoka who's looking to build on her silver at the 2019 African Games," Scott Russell read off a hastily written notecard during the opening ceremony. "She represents the hopes and dreams of an entire nation, I assume."
The mix-up occurred when a CBC employee typed "Ca" into the licensing dropdown menu and hastily clicked a result before rushing off to lunch. Now, with only 12 athletes in seven disciplines to stretch across thousands of hours of coverage, the CBC is preparing documentaries on Cameroonian history, culture, and food, as well as a three and a half hour feature on the life of table tennis player Sarah Hanffou. Table: The Sarah Story will also stream on CBC Gem.
Canadian analysts concluded that while Charly Ndjoume's and Norah Elisabeth Milanesi's lack of Wikipedia pages suggested they held long odds in their respective swimming events, men's middleweight boxer Wilfried Ntsengue looked promising.
"Every Canadian knows what it's like to grow up in Yaoundé with nothing but gloves and a dream," said Heather Hiscox, while wearing a Roots hat with a Cameroonian flag sticker slapped over the maple leaf. "And now Ntsengue has a chance to build on his probably historic 2018 Commonwealth Games medal. Hey, I didn't know that Cameroon was part of the Commonwealth. See, we're learning things."
Sarah McLachlan then performed a moving rendition of the Cameroonian anthem, "Ô Cameroun, Berceau de nos Ancêtres," before the CBC cut to a Tim Hortons commercial featuring a child from Mississauga saying they want to grow up to be just like their lifelong hero, weightlifter Clementine Meukeugni Noumbissi.
Canadians hoping to watch their own athletes perform can tune in to RTC, a Portuguese language public station in Cape Verde.