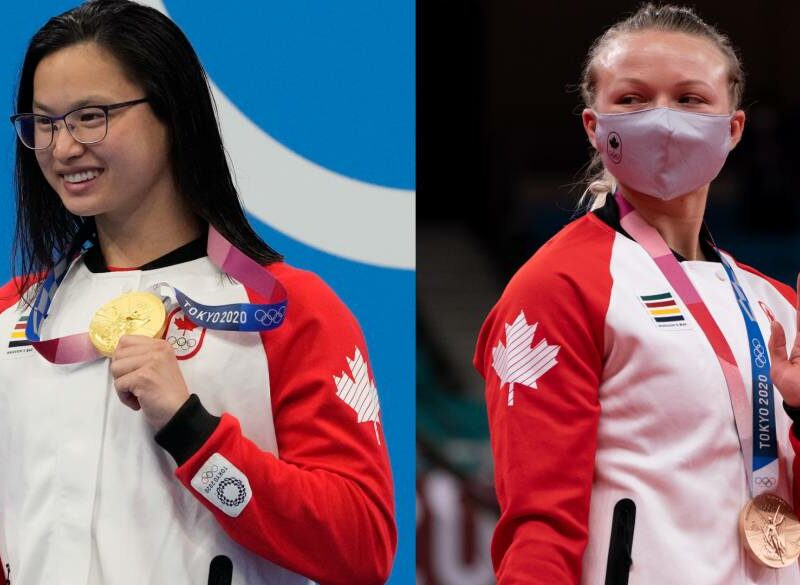 TOKYO – The men representing Canada at the Tokyo Olympics have expressed their hope that, one day, they could be as good at their sports as the women representing Canada at the Tokyo Olympics.
"Gee Dad, do you think I could be as good as Penny Oleksiak [21]," said Markus Thormeyer, 23.
"Maybe, if you work real hard," responded his father. "And also do your homework and eat your vegetables."
Women have won all 8 of Canada's Olympic medals so far, inspiring millions of girls, boys and the men also competing at the Tokyo Olympics to believe that, many years from now, they could maybe do the same thing.
"I'm going to start training real hard to be the next Maude Charron just as soon as I'm done finishing 6th in my own competition," said one male athlete.
In related news, millions of people who swore they didn't care about the Olympics and weren't going to watch due to the time difference have just woken up after going to sleep at 7am.