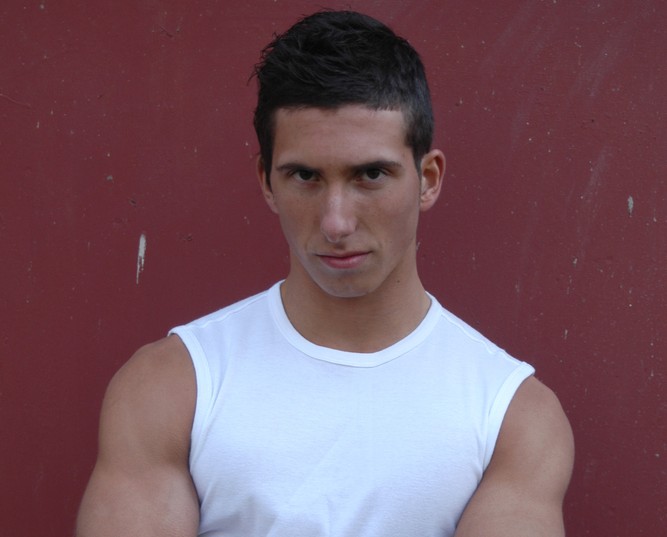 Vaccines are hard to come by in Ontario. However, some neighbourhoods have the privilege of getting vaccinations before others purely based on factors I refuse to take time to read about. Lucky for me, my area code is every area code in Toronto.
My name is Duncan Blaine and I am a Toronto-based cryptocurrency entrepreneur who occasionally steals mail from people in different neighbourhoods around the city. As such, when asked for my area code, I usually type in "all of the above." Unfortunately, none of the online forms have this option, and so I have yet to receive my second dose of a COVID vaccine.
As a result of my mail theft I am technically a 90-year-old woman from Brampton, a front-line health worker from Scarborough, and a middle-aged man with Asthma from Forest Hill. Yet still, I am not allowed to get my second dose. I am chased by and exposed to so many people every day that I may be the most at risk of anyone yet a second dose is not made available to me.
There are many of us, the unheard voice of people who steal what is legally yours. Most of us steal mail for monetary gain. Personally, I do it because I love the thrill. I get a card from grandma every single day because she's not just your grandma, she's also mine. I empathize with you because I too see hundreds of flyers for hot properties in the city I can never afford. I have 1,200 active coupons for Domino's Pizza.
Yes, I may sleep and spend a lot of my time in a Oakville suburb with zero infections, but I am a tax-dodging Canadian like anyone else and I deserve to be vaccinated so I may continue to steal people's mail without worrying about my health.
I am an essential worker like any of you. Not the cryptocurrency part of me, but the thieving part. For without people like me, the security industry would vanish. Insurance companies would have to remove a small part of their business that replaces packages. There would no longer be viral videos of thieves getting glitter-bombed from stealing amazon packages.
So yes, I should get my vaccine before you because I too work and steal in a hot spot. And if you're unwilling to let me have one, perhaps the next delivery of vaccines will "vanish" from Ontario's doorstep.