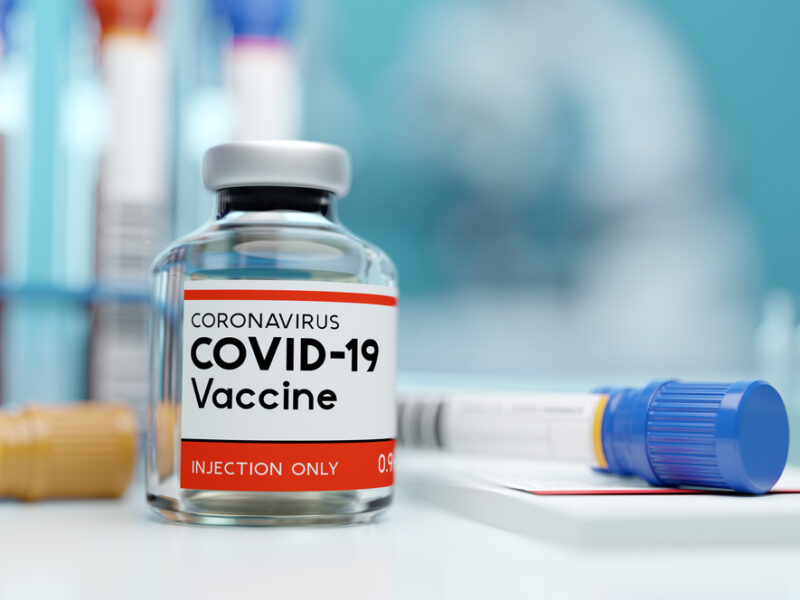 OTTAWA – The National Advisory Committee on Immunization has been accused of causing confusion by telling Canadians they "should do whatever feels right to them" with respect to taking the AstraZeneca vaccine or waiting for Pfizer or Moderna.
"All we're saying is listen to your heart. It's really not our place to say one way or the other," said Dr. Shelly Deeks, vice-chair of the body created to tell Canadians what to do with respect to vaccinations.
"On the one hand you totally could get the AZ vaccine and protect yourself against the deadly COVID pandemic. On the other hand you could not do that. Both seem like good choices to us."
In a subsequent statement NACI made clear that the Pfizer and Moderna shots are "preferred" but that, as an advisory committee, it isn't their job to give Canadians advice.
"It's a preference. That's all. Like for example I prefer Coke. But if a waiter says 'is Pepsi ok?' I usually say yes. But sometimes I make a huge scene about it and start throwing knives and forks around, endangering the safety of everyone in my vicinity. Either way: not a big deal."
NACI also suggests that Canadians unsure what to do consider a number of factors that their own doctors take into account, like their location, age and years spent studying epidemiology at the nation's medical schools.
"The important thing is to achieve herd immunity. And the best way to do that is to each act as individually and selfishly as possibly. Like a cat maybe. 'Cause you know what they say: 'herding cats is super easy.'