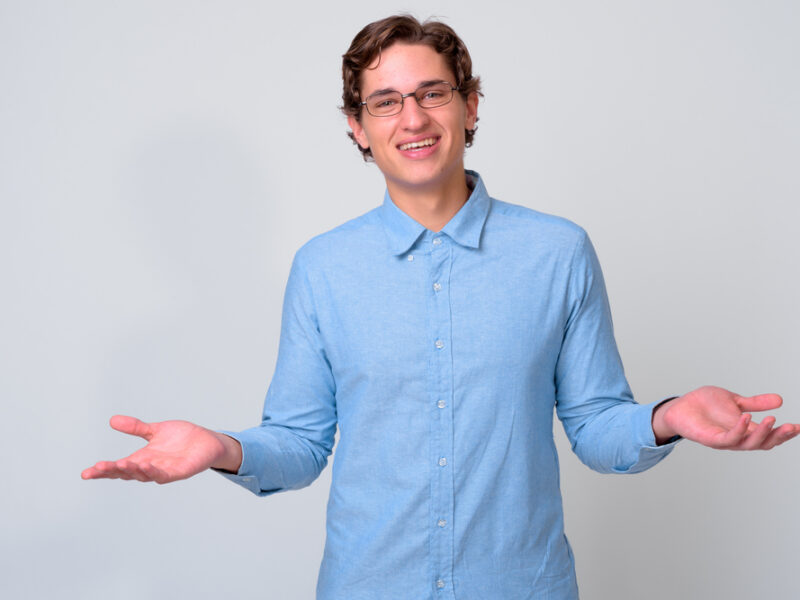 AIRDRIE, AB – In a harrowing ordeal that serves as a trenchant insight into the alienation fundamental to the human condition, Charles Sharp's wing wang is currently jammed in a 23 pound watermelon. 
Sharp, who purchased the nine dollar watermelon with the explicit intent to make love to it, has been stuck for over an hour and sees no immediate recourse. "Much as the doomed hero of The Trial faced a cold and impenetrable bureaucracy, I too am cold and struggling with penetration," he said solemnly. 
"And isn't the flesh of a watermelon, which is capable of both providing and denying us our happiness, akin to the flesh of human beings capable of doing the same? Think about that," said Sharp while pantsless. 
He also noted the similarity between himself and The Metamorphosis' Gregor Samsa, in that both of their disgusted fathers wish their sons would just go to work instead of getting stuck in the bedroom. 
Sharp, whose familiarity with Kafka's work comes from skimming his Wikipedia page several years ago, continued to pull and tug at the watermelon, hoping that his hopeless situation would have a happy ending despite all evidence to the contrary. 
"I can only escape by withdrawing from the system entirely, and yet I am compelled by my fruitless mission to continue thrusting against it," said Sharp. "For what can man do in the face of an increasingly surreal scenario but struggle? I mean I guess I could just hack at the melon a bit more, but I really don't want to put a knife anywhere near my wiener." 
At press time, Sharp was reflecting on Camus' Myth of Sisyphus while cutting a hole in a cantaloupe.