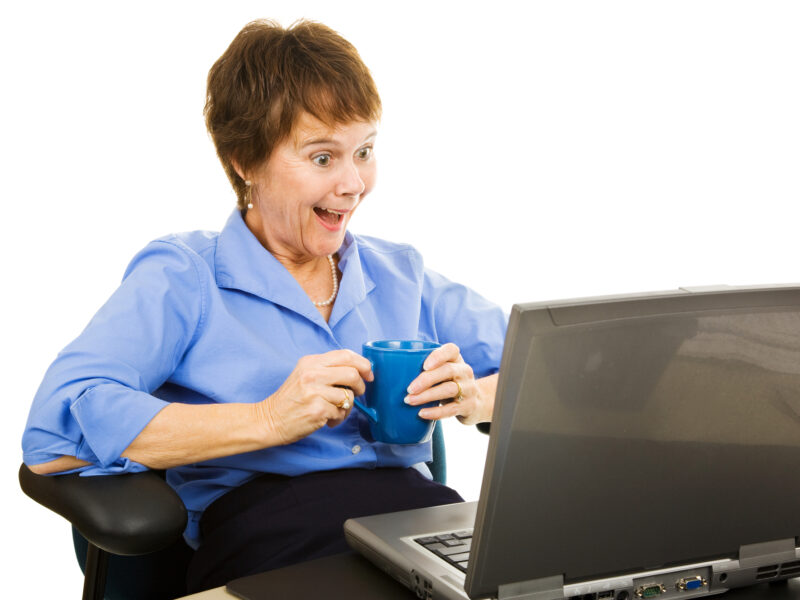 EDMONTON – After 17 members of Jason Kenney's government signed a letter opposing his latest lockdown, Albertans were relieved to discover that the number of MLAs who would explicitly sacrifice them to win cheap political points was lower than anticipated.
"The UCP has 62 MLAs, so that's what, only about a quarter of them who would call my death a necessary evil for the sake of not having to avoid the gym for a few more weeks? I'm sure a bunch more would think it, but still, that's better than I expected," said Stacey Flynn, an Edmonton nurse.
"Jason Kenney is failing Albertans," the letter from rebellious MLAs reads, "because while COVID cases continue to rise across our constituencies, he had the gall to finally kinda do something about it like some sort of leader."
"Why should our timeline for re-opening be adjusted just because the medical reality has shifted?" the letter continues. "The UCP has always believed that changing circumstances don't need to be accompanied by changing ideas."
"Honestly, I'm just happy Kenney didn't sign it," Lethbridge bartender Duncan Hartley said.
"As a small business owner, I'm glad that only some of the party that recently made it more difficult for me to seek financial aid wants me to risk myself and my staff," said Red Deer coffee shop owner Rudy Piper. "Thankfully, the majority of the UCP still believes in ineptitude over active malice."
The letter concludes with a statement that while the mental health of people unable to go to the casino in defiance of professional health advice is paramount, Albertans anxious about themselves or a loved one getting sick on the job are out of luck. "Well, at least my MLA didn't tell me to go fuck myself too," said Grande Prairie teacher Arvin Driscoll. "Oh wait, it's there if you scroll down."
At press time, Jason Kenney was criticizing the NDP for not keeping his backbenchers in line.