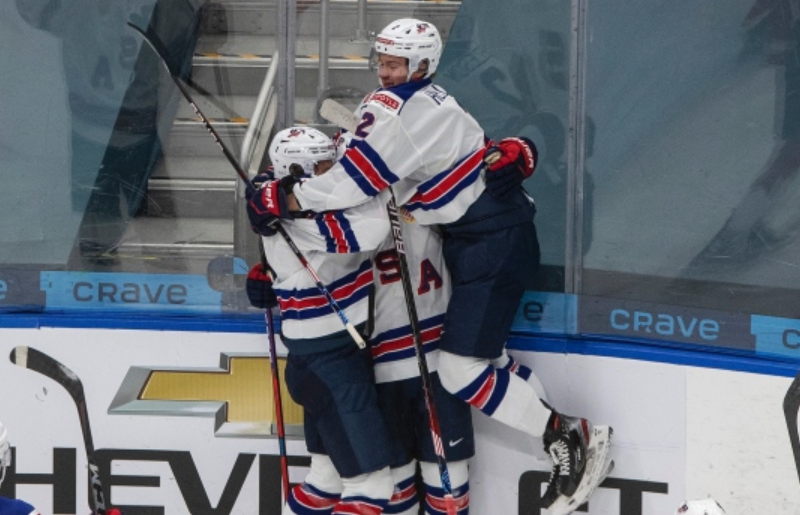 EDMONTON – Canadians from across the country came to the realization that coming in second place wasn't worth the risk of inviting dozens of international players and coaching staff to Canada during a pandemic.
Immediately after Team Canada fell to Team USA in the 2021 IIHF World Junior Ice Hockey Championship, those who insisted that the tournament should go ahead a month ago felt it was reckless endangerment of the healthcare system.
"Why didn't the government do the right thing and stop the tournament?" said Sarah Blaney of Red Deer who had a sudden epiphany immediately after the third period ended. "Several of these teams had outbreaks and they could be spreading coronavirus in this country."
Not upholding their end of the bargain by winning gold, many hockey fans backing Canada felt betrayed by such a promising team that didn't even score a goal in the final match.
"I thought 'sure, my grandmother's life is worth it if Canada wins,'" said Mike Esposito of Moncton. "But a silver medal? Who the hell is going to remember that? We should really care about our elderly and health care workers first!"
Team Canada fans were also disturbed by the unexpected non-European opponent in the final game that couldn't be easily beaten 16-2.