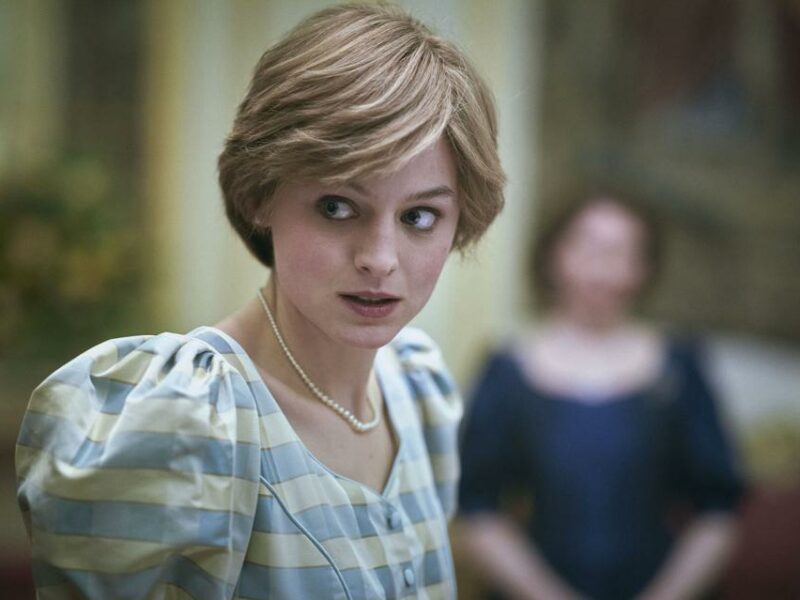 LONDON – Fans of The Crown are reeling after hearing news that one of the beloved characters of the series will die next season.
"We want to prepare viewers early," said series creator Peter Morgan. "Only the most observant fans may be able to piece together what's to come in the next season. But a little hint: it just might happen in Paris."
"We also want to make sure people know the high octane action and shocking twists of the series so far will continue into the next two seasons!" he added.
Avid fans have already begun discussing which characters in the cast might not survive through the whole series and are hoping it will be one of Prince Philip, Prince Charles or that random butler who is always in the background. The most popular theory so far however is that Queen Elizabeth II herself will die.
"There has not yet been a fight scene with Queen Elizabeth," said one fan of the series. "I think we're going to see something really crazy happen, maybe The Queen will finally get in some kind of a fight with her two corgis. I just hope Prince Andrew survives, he's my favourite character!"
"I haven't been briefed on all aspects of the storyline," said Imelda Staunton, who was cast as Queen Elizabeth II. "I know a bit of what my character is about, but some of the excitement is having no way to know what will happen to these characters and what's in store for them. It's what has made the series so exciting and surprising so far and I am thrilled to join the project! As an avid fan of the series, I also want to know the identity of the smoke monster from season 3."
While Peter Morgan has shared vague information about the ending of the series, he has been very careful about answering other popular fan questions like who will end up ruling Britain and if the leader of the white walkers is actually Bran Stark.