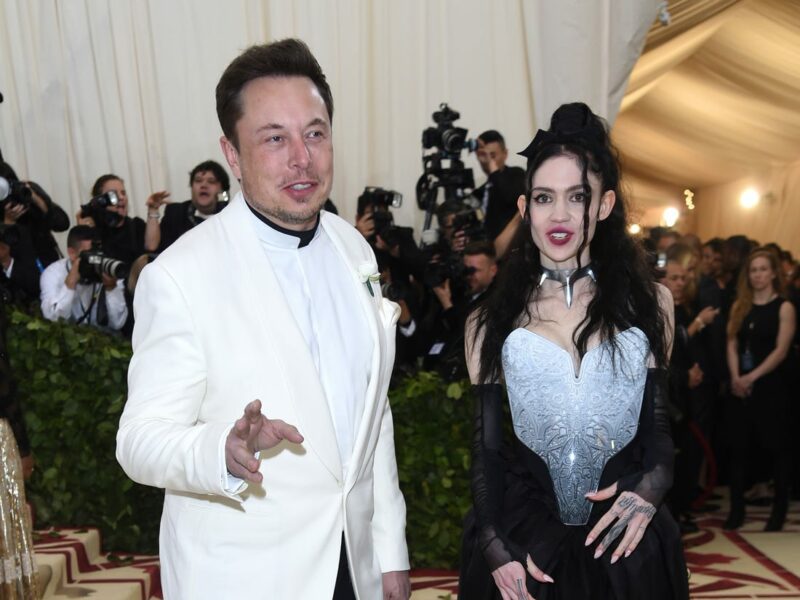 LOS ANGELES — Vancouver-born pop musician Grimes announced Monday that she had "finally" tested positive for COVID-19, calling the "DayQuil fever dream strangely enjoyable." Since then, she has been under quarantine at the Los Angeles home shared by her and the Tesla CEO, Elon Musk.
"I spend most of the day resting in bed, the bed that I share with my boyfriend, Elon Musk, who I consider to be attractive and not what it would look like if French Stewart and the Queen had a baby."
Over the course of the pandemic, her partner has been a repeated figure of note, at several times refuting the dangers of the coronavirus. However the Canadian singer, who recently was endowed with a $90,000 arts subsidy for up-and-coming-artists, has been largely silent on her opinions of COVID-19.
Although the couple comes from starkly different backgrounds the pair have been in a committed relationship since 2018.
"It's a common misconception, my partner Elon Musk," Grimes started, pausing to take a hard drink from a DayQuil bottle. "And I actually have a lot in common, for instance he adores talking at length about SpaceX, Tesla stock price, Rick and Morty, the Hyperloop, how much more money Jeff Bezos has than him, cyber trucks, and The Joe Rogan Experience podcast."
"And I … listen to all of it," she continued, seemingly unaware she had crushed the bottle into a hard plastic clump.
When asked about her partner's whereabouts currently, Grimes responded, "Elon Musk's been isolating in basement and his workshop, not out of fear of the virus, he just needed a quiet place to work on his Grimes AI, for when 'version 1.0 becomes obsolete.'"
Grimes was unfortunately unable to make any further statements, saying she needed to check on a peacefully sleeping X Æ A-12. "The child I had with Elon Musk," she added, the light fading from her eyes.