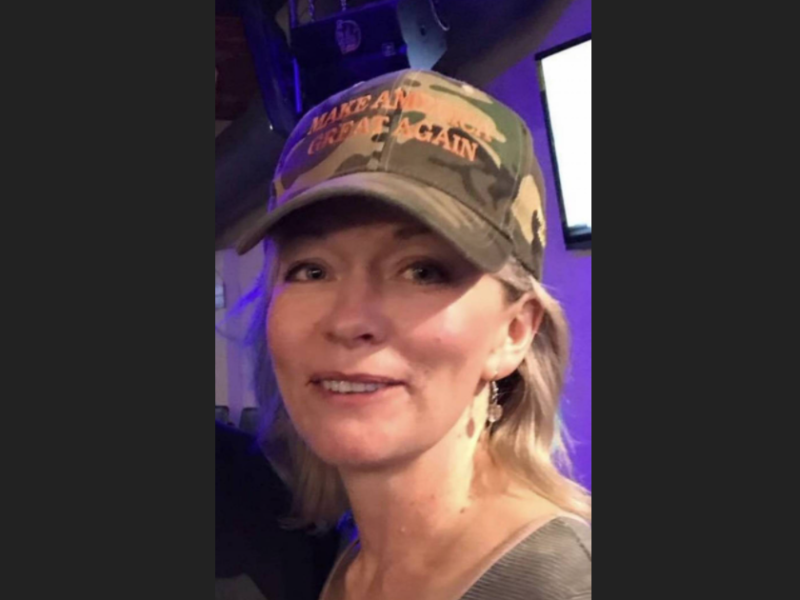 OTTAWA – All Conservative MPs have been ordered to return all MAGA hats, t-shirts, bracelets, and other types of pro-Trump gear that was distributed by the party before the US Presidential election.
Canada's largest right wing party has spent the week scrubbing its association from the 45th US President and his group of zealous supporters who stormed Congress.
"While I plan on taking back Canada, I am also going to take back many items that belonged to our party," read an email from Opposition Leader Erin O'Toole to his MPs. "We know many of you took these items from the office, so if you could please give them back to [Party Whip] Blake Richards by no later than 5 PM tomorrow, it would be greatly appreciated."
Trump 2020: Fuck Your Feelings mugs, Trump truck nuts, and Stop the Steal flags were also included in the recall.
"You may have the items back when everyone forgets what happened and Canadians don't have a clue of what we stand for," added the email. "At that time, we can resume our claims that Justin Trudeau is rigging the next election."
Deputy Party Leader Candice Bergen, who was caught wearing a MAGA hat, has been sent into a witness protection program under the alias of Murphy Brown.