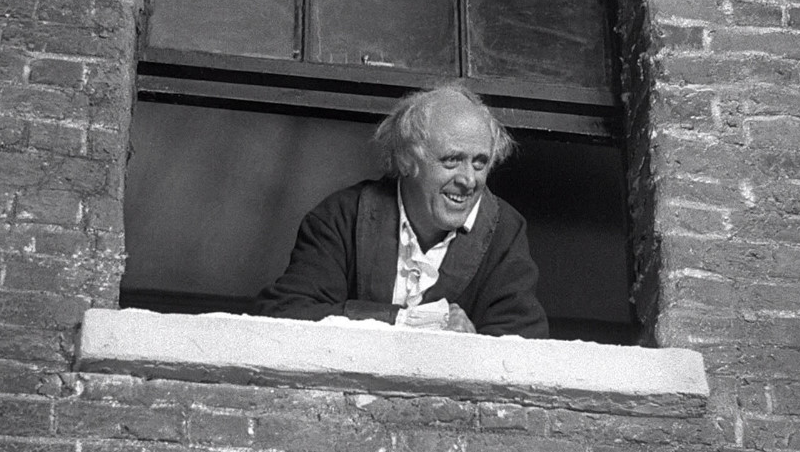 LONDON, ON- Local man Evan Scranton opened the windows to his bedroom early this morning, pointed at a boy passing-by and asked "You there, boy, what day is it?", his first in-person interaction since March 10th, 2020.
Scranton, a man who hasn't seen the open air and sun for 9 months, took the young boy by surprise when the empty bags of Cheetos and liquor bottles spilled out of the thrust-open 2nd story window, to ask the child the question.
"I thought 'e was a tad bit screwy 'e was," Timmy O'Sullivan, the endearing scamp said, referring to the interaction, "But swear on me mum's grave, I can't remember what month we're in most the time. I had to check me phone before confirming to 'im."
Upon hearing young O'Sullivan's response of "Why, it's Christmas, sir!", Scranton muttered to himself something about ghosts, vaccines, and the perception of time, before calling back to the boy.
"Say there, do you remember that shop 'round the corner of the street? I need masks… and the Skip The Dishes fellow won't speak to me anymore! Get me some and I shall pay you a crisp $50 dollar bill!"
"This is absolutely marvelous," a dirty and erratic Scranton told us, "the ghosts must have thrown me far off into the future! What else could explain the quickness of this happiest of days arriving at my door-step!"
After Timmy returned with two boxes of masks for the old, seemingly born-again miser, he handed him a 50 dollar bill and continued down the street in a merry fashion.
"It looked like 'e saw a ghost," continued O'Sullivan, "but that's how me n' me flock 'ave looked for this past year, so that part was normal."
Scranton reportedly planned his newfound energy for an in-person interaction, but upon learning of the latest rise in coronavirus numbers, facetimed a sincere apology and reconnection to his employee Robert Cratch and his family, then ordered a delivery of food to his house, and cashapp'd him the money he owed him for work.