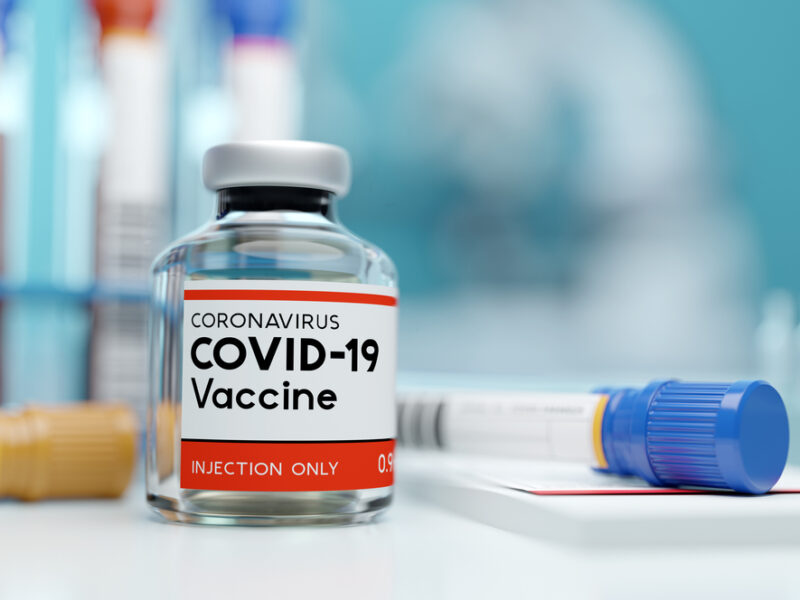 OTTAWA – As concerns mount that Canada may be "last in line" for access to the COVID-19 vaccines being developed, American pharmaceutical companies have reassured Canadians that they will get access just as soon as they finish printing off the labels in French and English.
"The delay has nothing to do with Canada's vaccine manufacturing capabilities," said Pfizer rep Allana McCauley. "We've just been really stuck trying to remember how passe compose works."
"Hey siri, does vaccine have an accent aigu in french?" she shouted into her iPhone.
In addition to translating the text, Pfizer and Moderna have been trying to get all of it on the small vaccine bottles without making the font too small to read. Plus it's taken them several days to figure out how to convert the dosage suggestions to the metric system.
"Don't even get me started on Quebec with the whole 'the french words have to be bigger than the english' thing. You're telling me you live in North America and you don't know what 'inject' means?" added McCauley.
The companies say they applied for an exception to Canada's official languages requirements on the grounds of saving people's lives, but they were immediately denied and informed Quebec's language police had opened up an investigation.
"Fine we'll do it your way," said a Moderna tech as he tried to determine whether tu or vous was more appropriate in this case. "Just be glad you don't live in Switzerland. Those guys are gonna be waiting for months while we try to make a label in English, French, German and whatever the hell Romansh is."